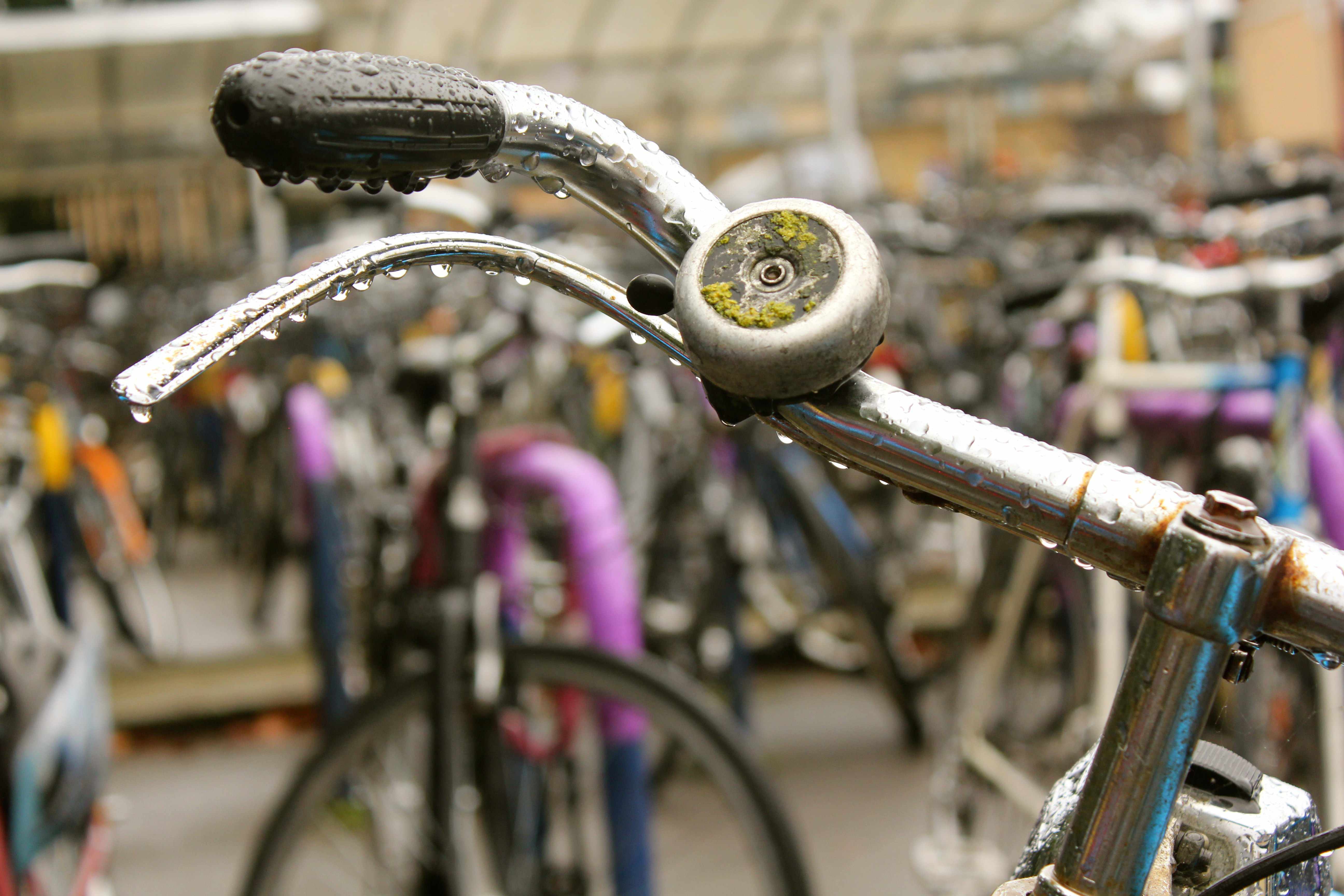 The project to install 665 bike parking spaces is estimated to cost more than £200,000.
A report commissioned by the City Council follows complaints about the lack of spaces in the city centre.
The new spaces will be created by installing new bike racks as well as changing and repositioning current racks to allow more bikes to be parked.
The City Council has committed the first £30,000 which they hope will fund over 100 spaces and is inviting businesses and organisations in Oxford to help contribute to the project.
The first funding partner for the project is the University of Oxford who have offered £21,000 as well as committing to consider using their own land for the installation of racks.
The number of bike parking spaces in the city increased by over a thousand after the redevelopment at the Westgate, bringing the current total to 3,906. ParkThatBike, who carried out the report, have made a map of all the bike spaces in the city.
Andy Chivers from local cycling group Cyclox said "People riding a bike into town tell Cyclox about the shortage of cycle parking and indeed we know that lack of adequate bike parking puts people off visiting the city centre."
"Quite apart from the improvements for cyclist, proper bike parking helps keep pavements clear for pedestrians and also reduces the risk of bike theft."