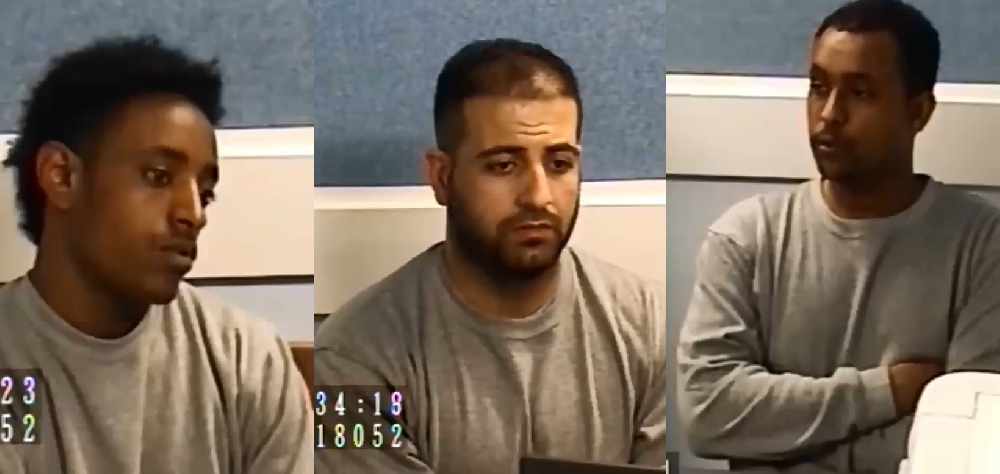 Left to right: Yemane, Karimi, Solomon
Luciano Dos Santos Almeida was repeatedly stabbed in February.
The 22-year-old father from Southampton was attacked by the gang in Southfield Road in Cowley.
He was also hit by a car during the incident, and died in hospital days later on March 6th.
Today, 20-year-old Michael Yemane from South Bridge Row and Welid Solomon, who's 26 and from Field Avenue - were both sentenced to life in prison for Luciano Dos Santos Almeida's murder.
Yemane will serve a minimum of 20 years, whilst Solomon must serve at least 26.
A third man, 28-year-old Safeen Karimi from Hode Garth in Thame, was sentenced to nine years for the lesser charge of manslaughter.
On Wednesday the 27th of February this year police say there was an altercation between Mr Almeida and Solomon and Yemane at 11:18pm.
Following the fight Solomon and Yemane sought the help of Karimi and set out in two cars to find the 22-year-old.
They spotted Mr Almeida crossing the Cowley Road towards Southfield Road when he was hit by a car driven by Solomon.
Mr Almeida got up from this and tried to run away down Southfield road but was stabbed multiple times. He was taken to the John Radcliffe Hospital in Oxford but later died from his injuries.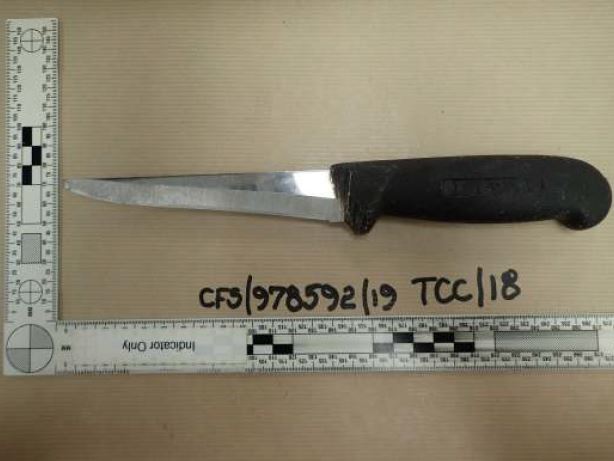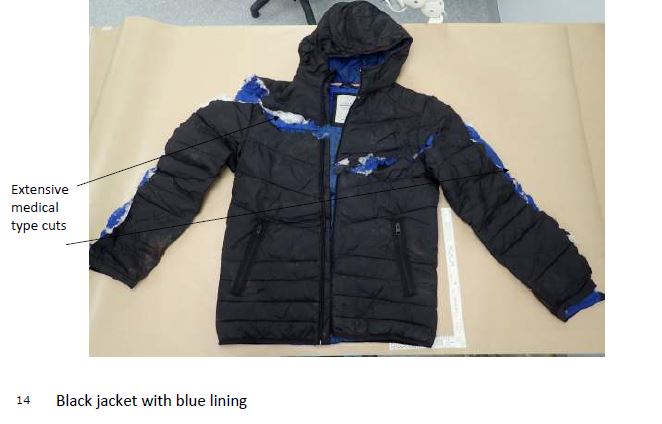 Speaking after the sentencing of Solomon, Yemane and Karimi, Senior Investigating Officer Detective Chief Inspector Stuart Blaik said: "This was a needless attack which was sustained in its ferocity, and it can be in no doubt what the intention was from the outset.
"That intention of Solomon and Yemane was to cause Mr Almeida serious harm, and although Karimi was not convicted of murder, the jury agreed that he had some role in Mr Almeida's death and subsequently found him guilty of manslaughter.
"My team's investigation has been thorough and professional, and I would like to thank them for their work in bringing the offenders to justice.
"Solomon, Yemane and Karimi will now serve long prison sentences as a result of their actions that night.
"Mr Almeida's family have had to endure many months of anguish while this brutal attack was investigated, and I would like to pay tribute to them for their patience and dignity throughout.
"Although no sentence will bring Mr Almeida back, I hope that these long prison terms will, in time, bring some element of closure to his family.."
Luciano's mother Carla, paid tribute to her son after the sentencing. She said:
"Luciano was the most beautiful gift I could ever have wished for, my first born, my beautiful baby boy whom the Lord blessed me with 22 years ago.
"My son was a sweet, loving and strong-willed young man and there was no other like him.
"He loved spending time with his family, and most of all with his precious daughter, who he loved with all his heart.
"Luciano was adored by so many, those who knew him knew how kind-hearted he was."
You can read the full statement, by clicking here.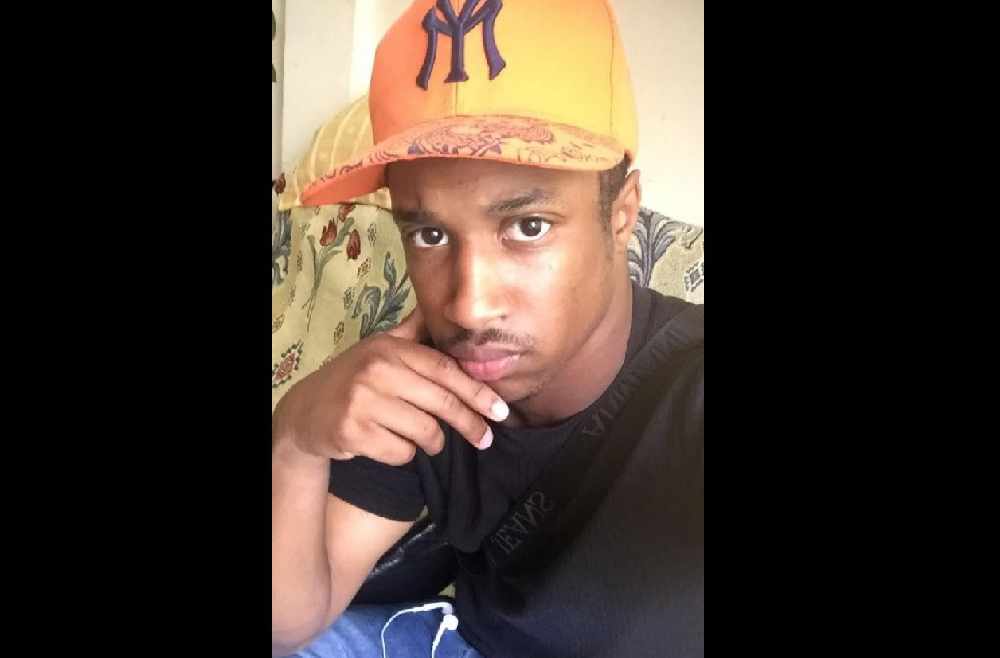 A fourth man, Sasan Khalid, 20, of no fixed abode, was found not guilty of murder by unanimous verdict and was acquitted.