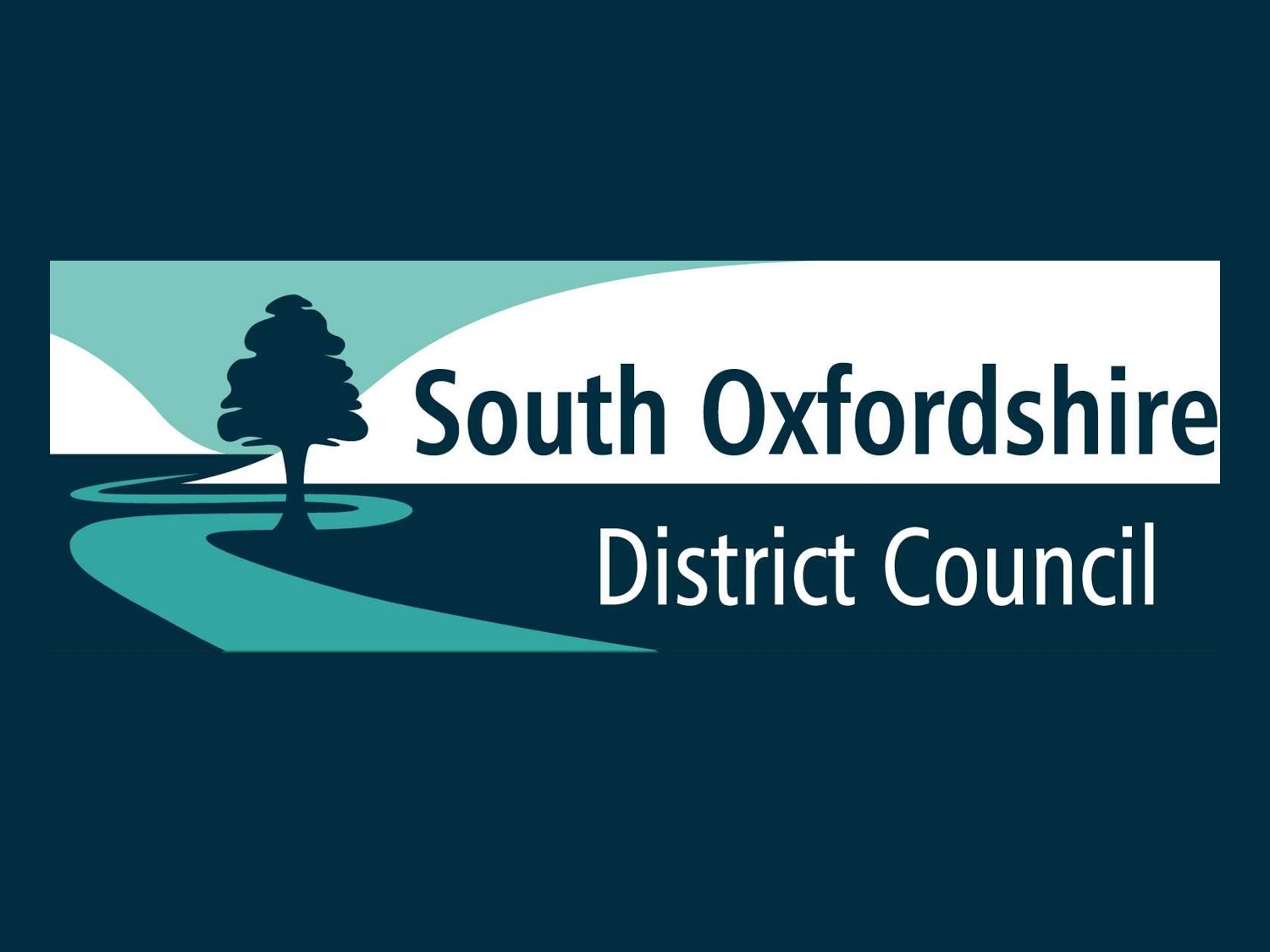 South Oxfordshire and The Vale District Council staff have been in temporary accommodation since January 2015.
Excavators have moved in on site this week to dismantle the building in Crowmarsh Gifford, after it was set alight as part of an arson spree three years ago.
Preparatory work started in July, it's expected to take around three months to completely clear the site.
The contractors are trying to salvage as many leftover materials as possible, to be recycled and re-used.
Cllr Jane Murphy, Leader of South Oxfordshire District Council, said: "So far, everything is going to plan and the demolition work is being carried out with neighbouring properties in mind. We're continuing to work with the contractors to minimise disruption and I'd once again like to thank residents for their patience."
Andrew Main, of Rokemarsh near Wallingford, who was 47 at the time, admitted starting the fire and was detained in a mental health unit in May 2015.
Main also admitted setting alight a thatched cottage in Rokemarsh.
The estimated cost of damage from the fires was about £20million.
Council leaders plan to build a new headquarters on the torched Benson Lane site, which is owned by South Oxfordshire District Council.