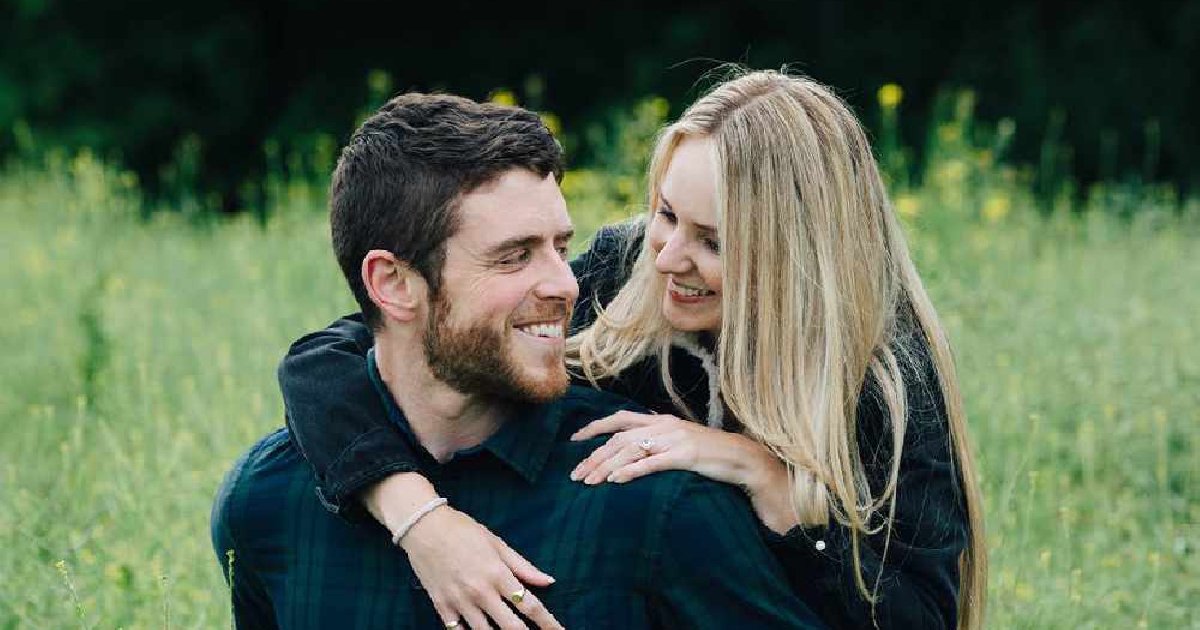 The Crowdfunding page has raised more than £325,000.
PC Andrew Harper, based in Abingdon, was killed on duty in Sulhamstead, Berkshire, on 15 August this year.
The 28-year-old had got married just a few weeks before he was murdered while responding to a burglary.
Following his death - his colleages in the Thames Valley Police Federation set up The Memorial Fund which, has now been closed.
In a statement, Lissie Harper said: "Nothing I say will ever be enough, a matter of months ago my whole world fell in on itself. One of the happiest years of my life instantly turned into the very worst.
"I can honestly say that on that fateful night back In August I never thought I would feel joy again. I felt like I had stopped breathing, my heart felt a pain that was sharper than any feeling I had ever thought possible. The whole country cried for us, and we all felt the agony that day. The bitter reality of life and death laying before us.

"But ever so slowly my family started attempting to piece back together the segments of my broken heart. And, in the very deepest depths of our grief, a guiding hand reached out, an outpouring of support and kindness pulled us out of the darkness.

"There is still a long and vicious journey we must undertake, but the route is now lined with an army of people standing strong shoulder to shoulder offering help and strength along the way."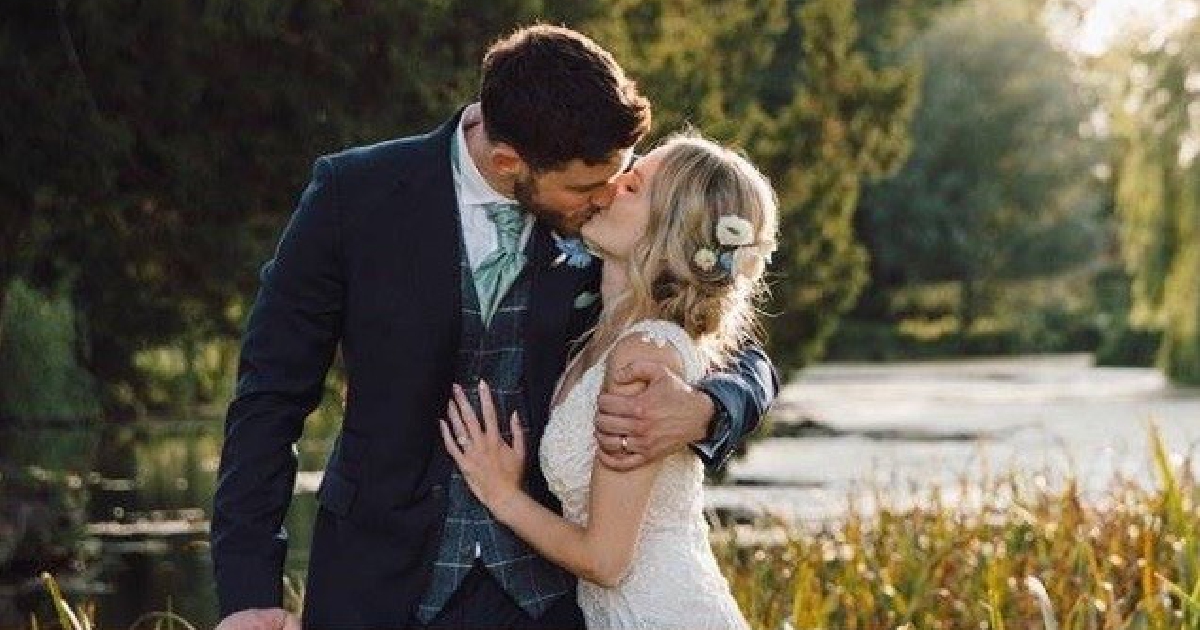 In October around 800 people paid their respects to PC Harper at a private service at Christ Church Cathedral in Oxford.
Hundreds of people lined the streets as his cortege made its way through St Aldates, lead by the Mounted Unit.
Thames Valley Police officers and members of the other emergency services also lined the processional route through the city centre.
Lissie added: "Andrew like his fellow officers, and members of the emergency services, are our unsung heroes. They walk among us unseen, with no cape or sword, they are not saluted or hailed, they protect and serve with no hesitation, fear or expectation. We owe them so much but offer them so little."
"I hope you know how incredible you all are. The minute's silences, the Rides of Respect, the donations, cards, ribbons and pictures. None of it will bring him back and none of it will stop bad things from happening in the future but what it does show is the overwhelming power good can hold over evil."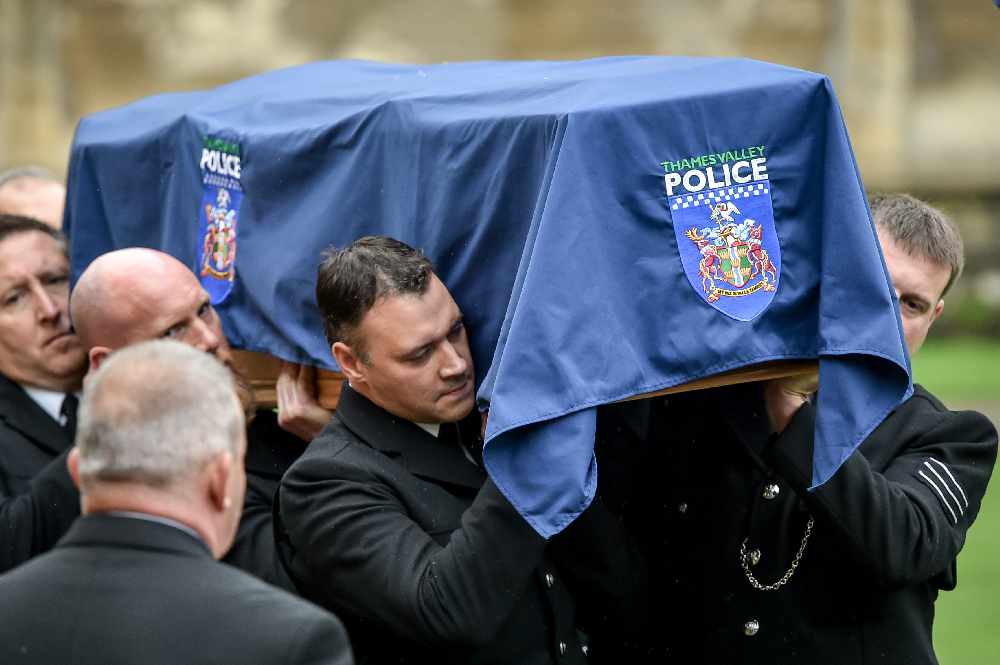 Craig O'Leary, Chairman of Thames Valley Police Federation, said colleagues will continue to support Lissie Harper and PC Harper's family in the weeks, months and years that lie ahead.

He added: "Since Andrew died on duty, the support we have received from the police family and the public in the UK - and indeed across the world - has been overwhelming.

"On behalf of all my colleagues in Thames Valley Police, I'd like to once again express our gratitude for that continuing support, the incredible donations to Andrew's Memorial Fund and the many messages of condolence.

"We will ensure our brave colleague is never forgotten. And that Lissie continues to be supported."
Three teenage boys have been charged with PC Harper's murder.