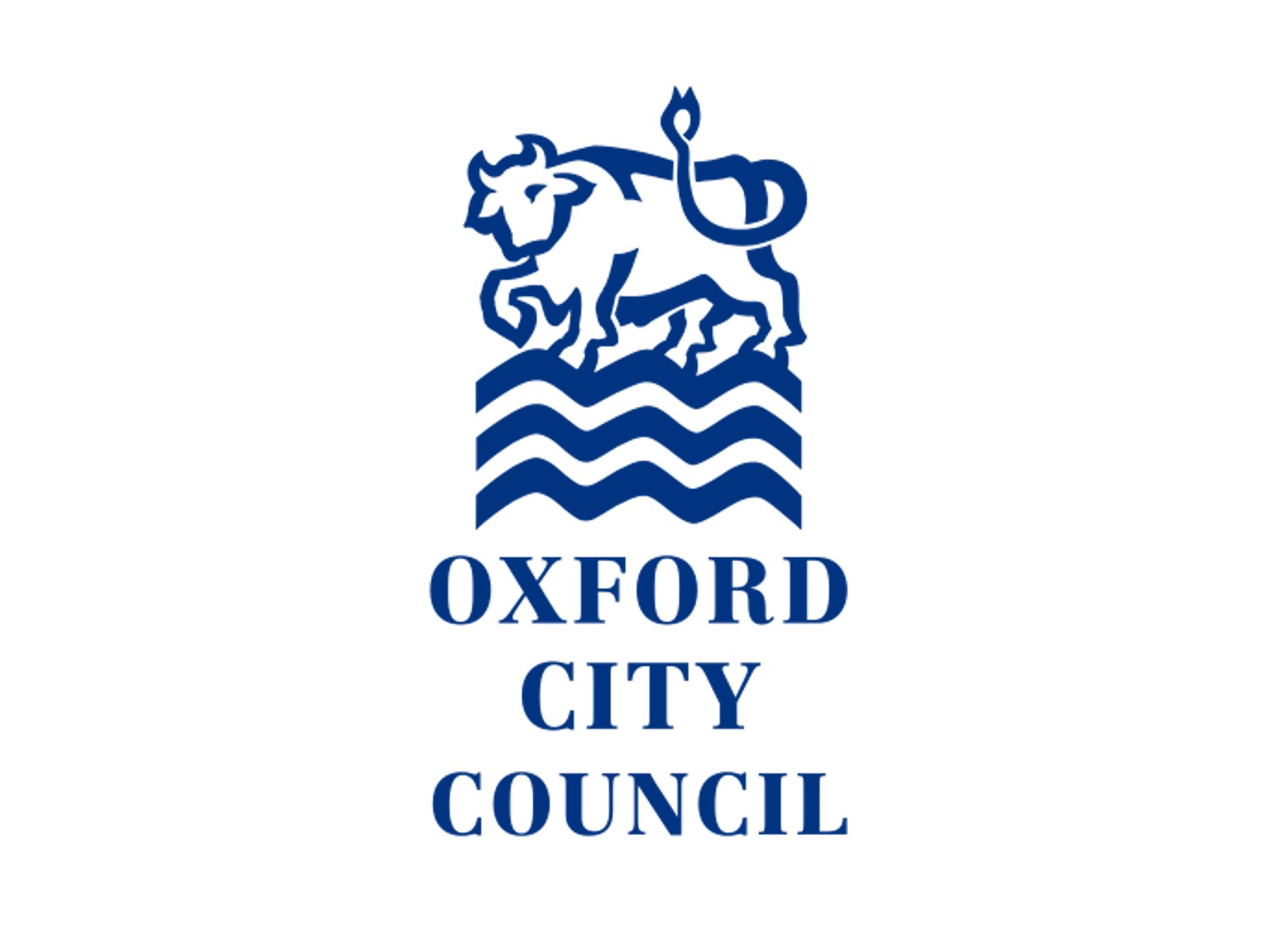 595 parking spaces and a new bus terminal are being created.
The first stage, which involves building offices accommodation, welfare facilities as well as securing the site is expected to take three weeks.
The new spaces will be open in the summer of 2020, the park and ride will remain open throughout the work with the council expecting a "modest reduction" in parking space during constructions.
Oxford City Council say that both an ecologist and an archaeologist have been hired to protect wildlife and the city's heritage following concerns from local people.
Councillor Alex Hollingsworth, Cabinet Member for Planning and Transport, Said "Seacourt Park and Ride provides a convenient way to access the city centre without having to drive in. As such it is extremely popular with local workers, visitors and tourists and fills up on most day.
"This much needed-extension will make Seacourt an even better prospect for visitors following the increase in capacity. It will bring additional benefits for Oxford by reducing city centre traffic and congestion which will also help to reduce harmful vehicle emissions."