Be On The Radio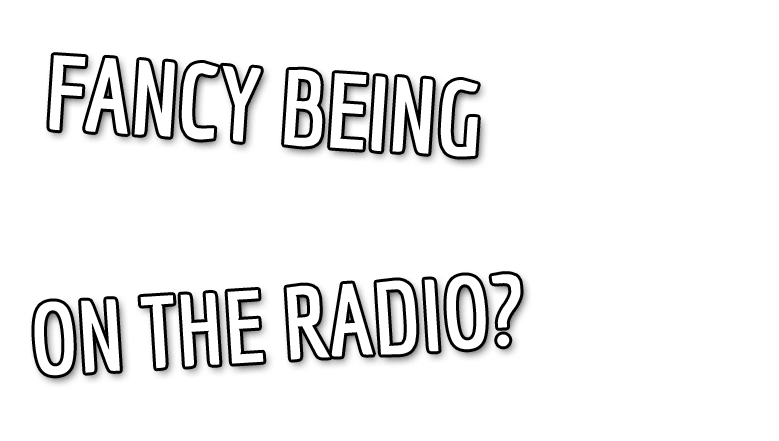 Everyday, you lot talk back. Whatever's trending today - we want to hear what you think.
Be a part of the talk back team. You'll be top of our list everyday to ask what you think about what's trending.
Once you're part of the team, you won't just be on the radio once, but loads of times a week, every week. We'll chuck you some JACK 2 freebies now and then too. Not too shabby.
Scribble your details here to let us know you're interested. We'll get in touch to let you know more!