JACK 2 The Future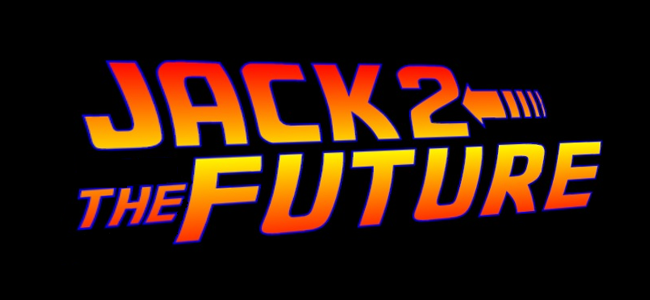 You pick every song on JACK 2. But at 9, 2 and 5 every weekday, everything goes retro.
Two massive songs from the past battle it out. Only one can play. It's down to you.
Think Five, Outkast ------
JACK 2 The Future. Massive classics - all picked by you.