JACK & Chill
Sunday to Thursday nights 11 till 12 on JACK 2 becomes a wash of relaxing and tranquil music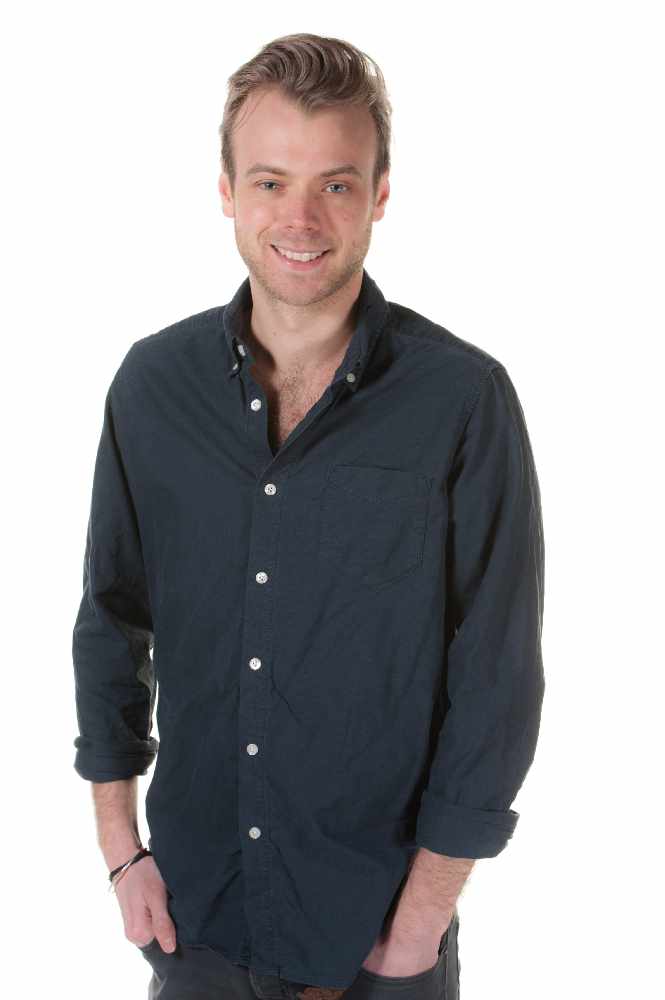 with Rich from the Morning Glory guiding you effortlessly through chilled out tunes and blessed about beats...
You will hear Rich's track of the week as well as a brief showbiz roundup.
So kick back and zone out to JACK And Chill.
Each week Rich has a hot track of the week - here it is!