Get The Roadies At Your Event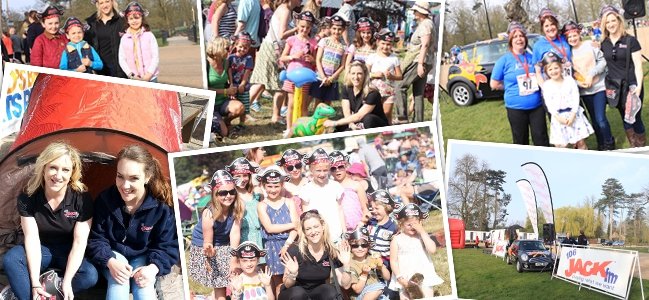 Fancy getting JACK to your event? We need the fresh air...
The JACK Roadies are very good at making noise and drumming up support at your event.
They'll bring the music, freebies (bags, badges, pirate hats etc.) and a presenter if you'd like one. They can be at your beck and call to hand out anything you'd like distributed and make your event a rip roaring success.
Is it free? Sadly not, but it won't cost the Earth.
There's loads of options available to suit the budget - pop your details below and we'll get back to you with a price.