JACK Roadies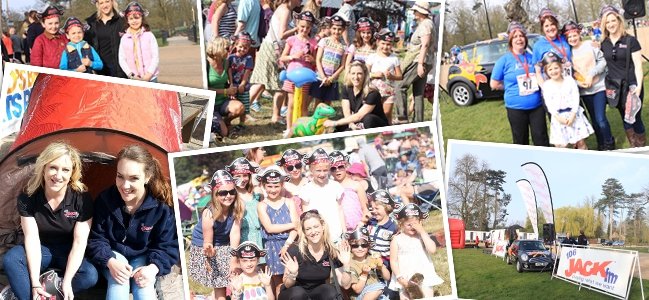 Some say they are no good layabouts who we've taken pity on and have given some work to. But we prefer to call them the JACK Roadies!
They aren't that bad. They know how to have some fun and will more often than not do just as you ask...
Fancy having JACK at your event? They'll pop along, bring some music and JACK goodies and can sometimes drag a presenter along too.