Ice Cream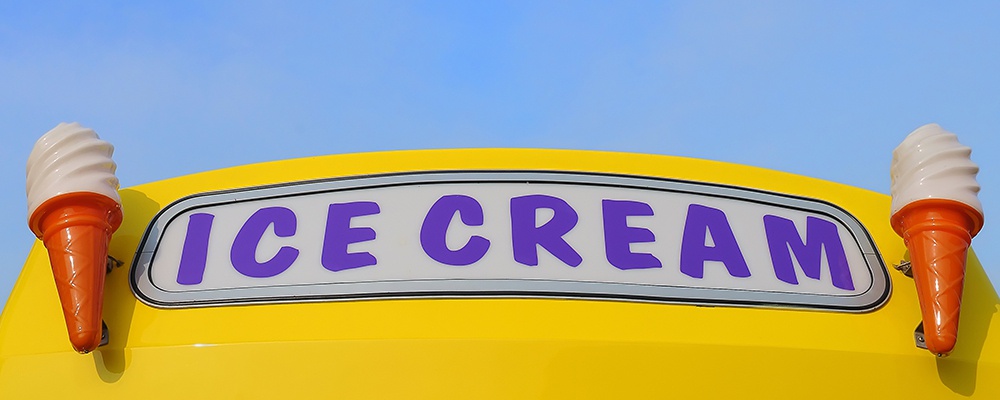 The longest show, on the longest day, from an ice cream van.
This Thursday, Trev and Rich are cruising the streets of Oxfordshire - serving free ice cream from the back of an ice cream van.
All day and all night, from Thursday 6am til Friday 9am. 27 hours of live radio. And lots of sugar.
Listen to the radio for the route. The ice cream's free - grab some if you're passing.
Ice Cream JACK All Day. It's nearly here.