JACK's Morning Glory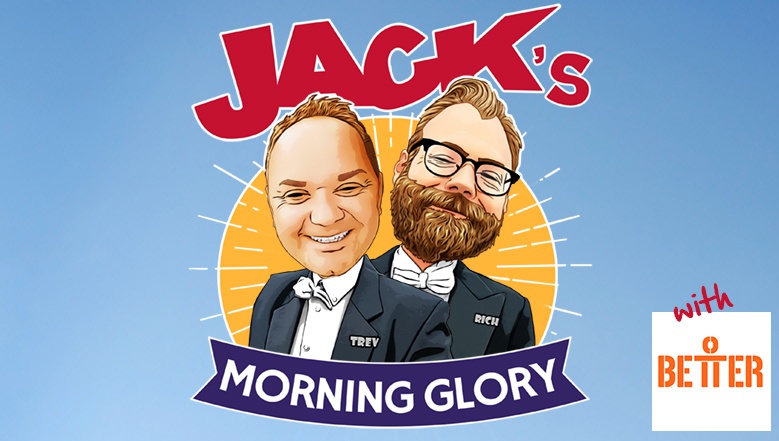 Welcome to the nonsense with JACK's Morning Glory.
Wake up with Trev and Rich every weekday morning from 6am. If you can be bothered.
Pick which station you want to hear it on - same show, different playlists.
Powered by Better Leisure, Carterton Leisure Centre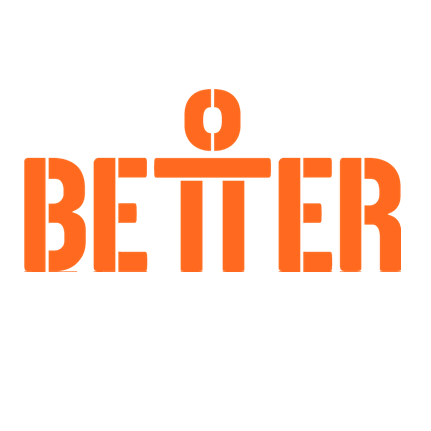 Don't wake up before midday? Grab the daily podcast of all the best bits below.
Fancy a different ride? Listen to the same show with different music every morning.