30 Minutes Of Ad-Free Music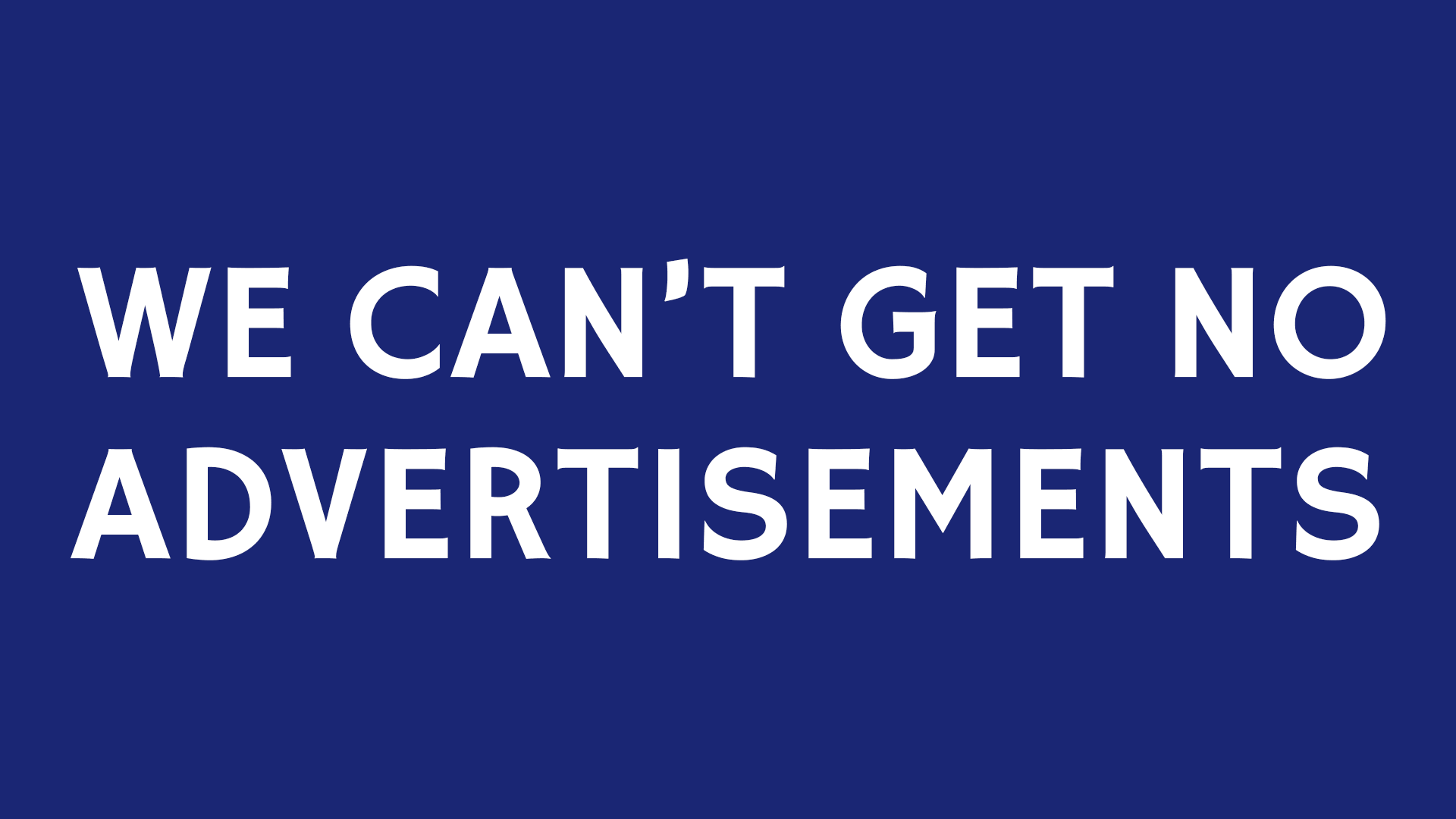 Fan of the ads?
You won't like 8am every weekday.
30 mins of ad-free music for that bit of the day you're sitting in a car, not wanting to hear adverts. So pretty handy.
Fancy a different flavour of music? Flick to any JACK station for the same radio show, but with differnet music.