JACK's Never Ending Swap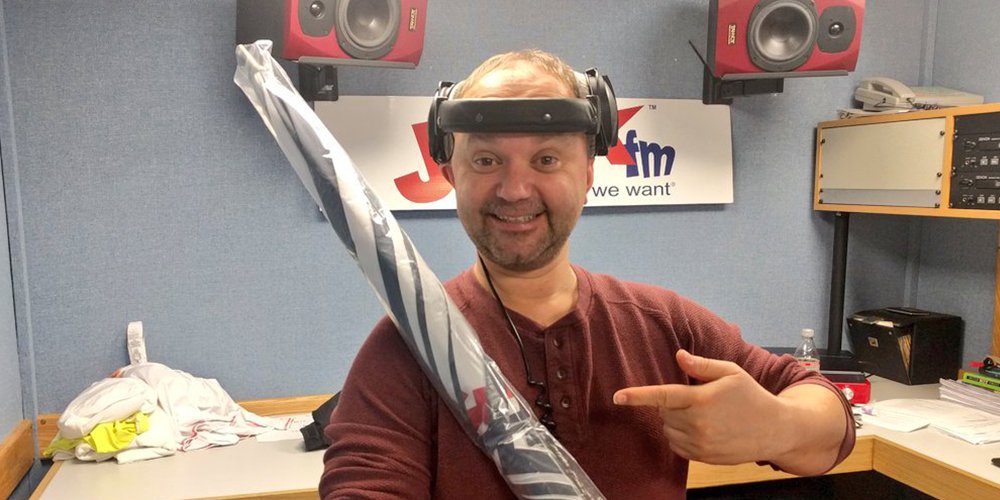 It started with an umbrella. No one knows where it'll end up.
This swapping thing's getting out of hand. You can jump in an swap anything, any time.
Up for a swap right now - £150 worth of driving lessons from Ian at RED Driving School.
Got some nonsense you could swap? We'll take any old rubbish 😎

👉 https://t.co/3jYYQURDdT pic.twitter.com/WLpFhvf9tR

— JACKfm Oxfordshire (@JACKfmOxford) March 20, 2018
Want it? What would you swap? Scribble it here - or call 01865 575 106 and leave a voice message.