JACK On WhatsApp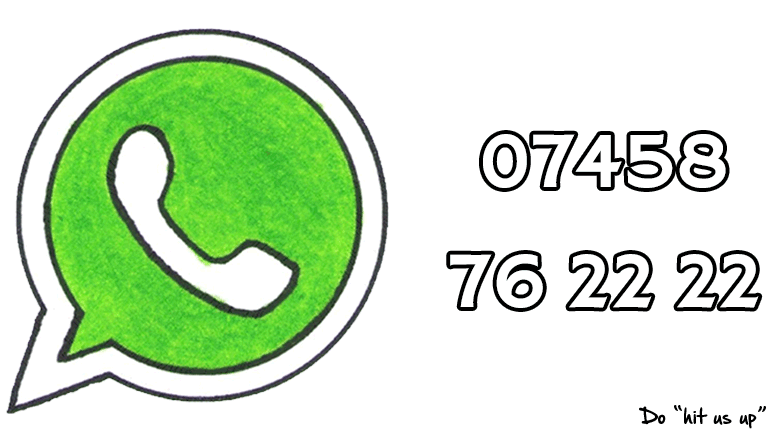 We're at the cutting edge of technology. We've gone and bought a smartphone.
Throw JACK a voice message, text message or picture message on WhatsApp. We don't reply with nudes. Unless you ask nicely.
Save the JACK WhatsApp number in your phone - 07458 76 22 22 - and give us a shout when something's on your mind. It should get on the radio. You'll be doing the job of that producer we can't afford.
That's all then. Cheers.