Jo Summerbell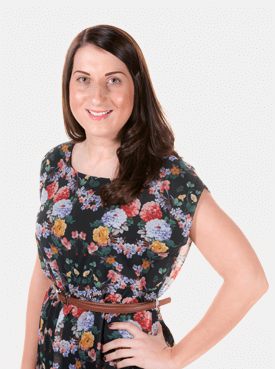 Jo was born to be a Broadcast Journalist ... and by that, we mean she's nosy and she talks a lot.
When she's not reading the news at Jack in the afternoons, she's either chasing people around the streets of Oxford for interviews, or drinking tea.
In her spare time you're most likely to find her adding to her wardrobe, as she's a little bit obsessed with shopping - we say a little, we mean a LOT, she owns far too many dresses.
Besides the regular retail therapy, she also loves cooking, eating ... and drinking cocktails. Rumour has it that she does a great home-made Nandos ... we say rumour, because she still hasn't invited any of her colleagues over for dinner.
Jo manages to drag herself to the gym and likes playing badminton with friends - but given the choice, she'd much rather stay tucked up under the duvet.
Follow her on Twitter @josummerbell