Throwback JACK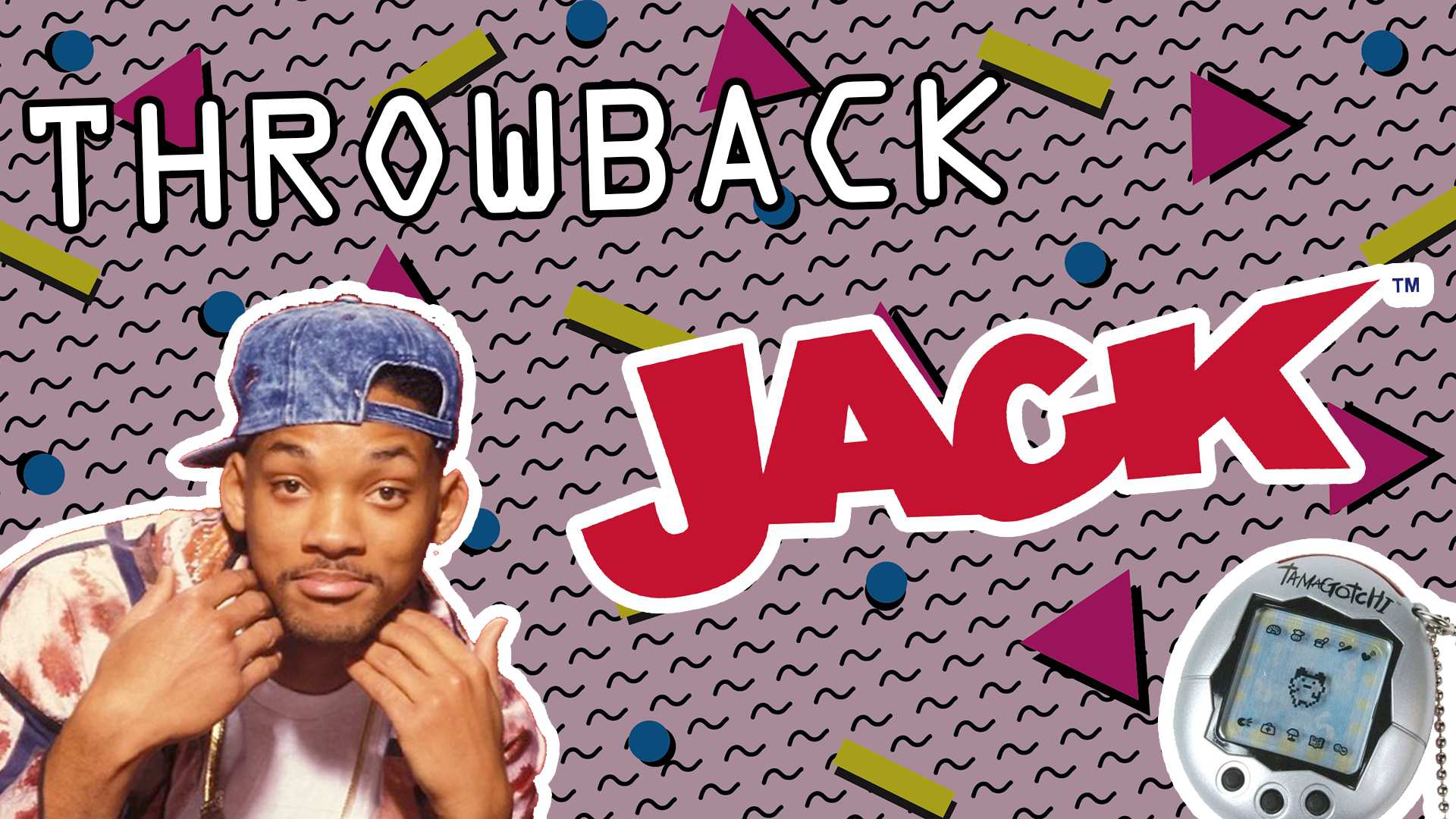 Everything was better back in the day.
Drinks were cheaper. Pony tails were higher. Wagon Wheels were bigger.
So JACK 2's taking you back to the best days of your life.
It's all throwback classics, all picked by you - every day from midday. A whole hour of nostalgic classics to get you dancing on your desk.
Grab the JACK 2 app and pick what retro songs play. Beats cleaning up after your Tamagotchi.