Throwback JACK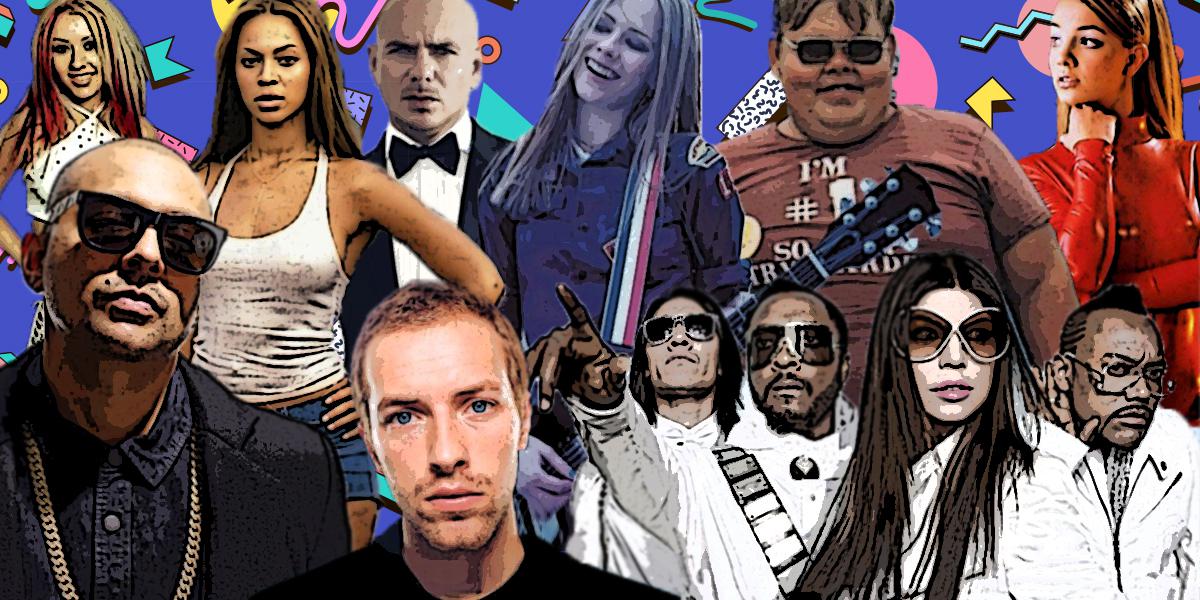 Everything was better back in the day.
It's all throwback classics on JACK 2 Hits, every day from midday. A whole hour of nostalgic classics to get you dancing on your desk.
Grab the JACK 2 Hits app and tell us what tunes you want played. Beats cleaning up after your Tamagotchi.