Trevor Marshall
Planes. trains and automobiles...I Think you can gather everything you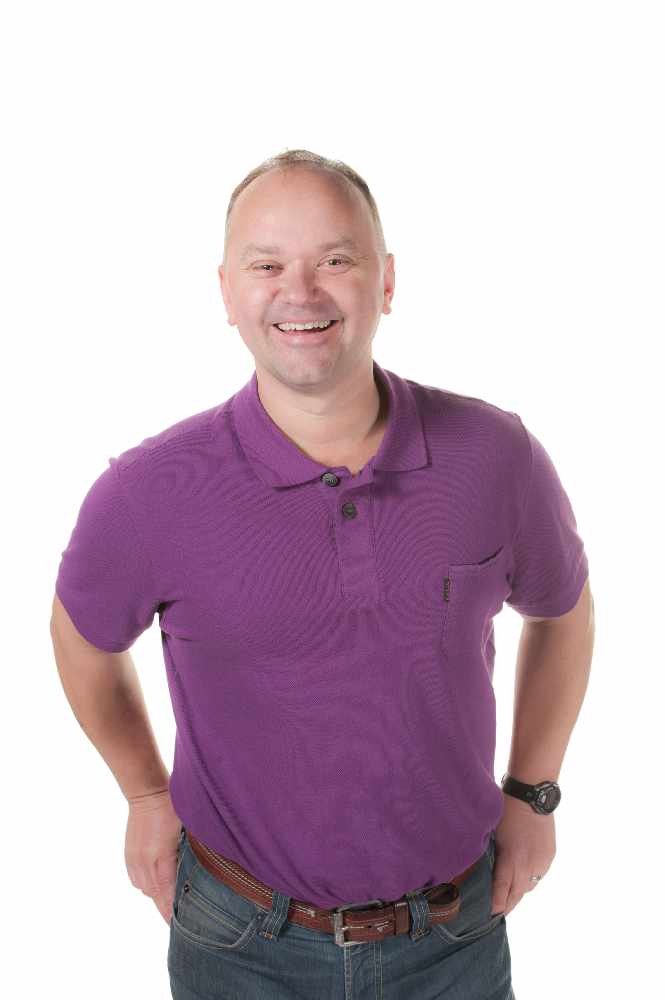 need to know about someone after you hear their thoughts on those three things...
Planes..... I love planes so much that Mum used to take me to the Queen Mary building at Heathrow and spot planes landing at Heathrow, good times! I remember seeing Concorde and feeling something that only a 14 year old boy could feel at a time like that. I also love travelling on planes and according to Caroline and work experience Rich, as I get so much holiday, then I am constantly on them travelling to far flung places around the world. Of course jealousy is a nasty disease and I guess I should feel sorry for those who suffer with it...but not in this case...
Trains....guess what? I love trains too, in fact so much that I drove one when I was 8 years old, between London and Portsmouth. The driver was unwell and I put myself and the passengers, on the line, when I said that I had Hornby experience and I could get us home safely. Thankfully we all survived to tell the tale, apart from the driver!
I also hope that the East West Rail link happens soon as there will be more trains between Bicester and Oxford. Trains also allow me to get the train, instead of driving, which allows you to have a drink, which Is a favourite hobby. And, here is a fact, when I travel home on the train after a night out I always have an empty bottle to wee in, just in case, as I have a fear if public toilets!
And Automobiles....
I like to think of myself as a mans man, but when it comes to cars, sorry, I have no interest. My first car was an Austin Allegro with a square steering wheel and until recently it was a 10 year old Ford Fiesta! I like pretending I am driving a coach when I drive our S-Max, which the wife drives in to things when taking the kids to the park.
You see, I was right...you do learn a lot about people when it comes to Planes, trains and automobiles...You know everything about me!
Trev.