Dig Deep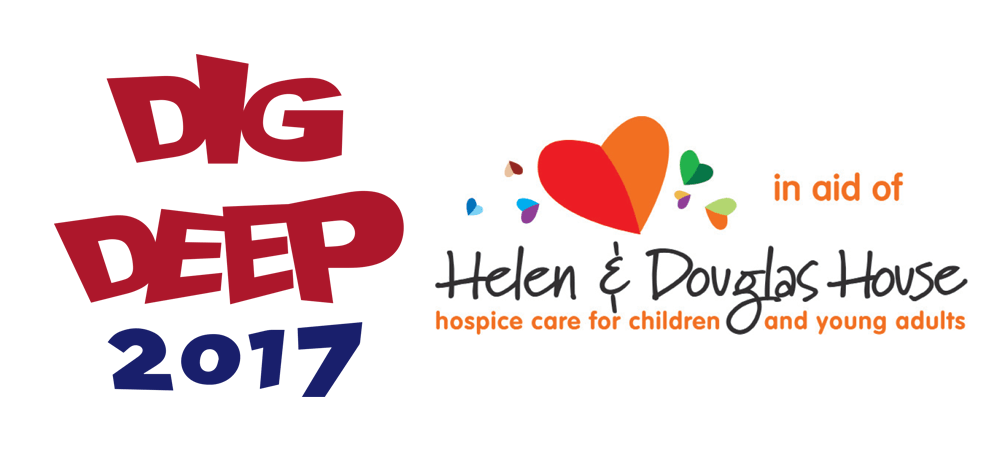 Here at JACK, we're often accused of being self-centered, messing around and not taking things too seriously.
Well, true. But there's more to it than that.
Dig Deep is back. We're upping sticks and broadcasting for three days from Helen & Douglas House, raising money for terminally ill children and young adults.
You won't just be listening, you'll need your credit card handy too…
Listen from Thursday 2nd - Saturday 4th March from 7am each day.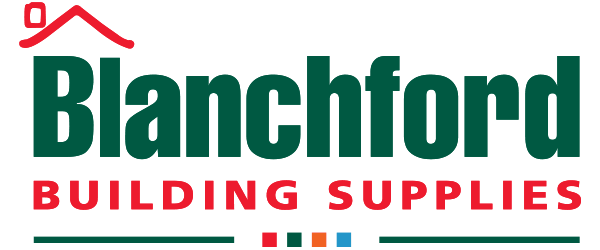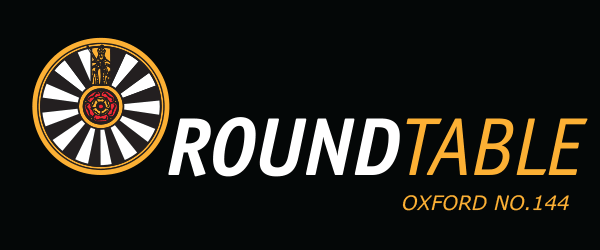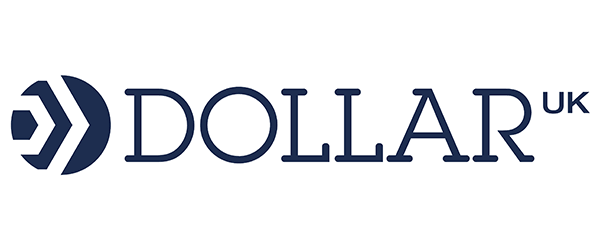 We're showing you stuff from JACK 2 Oxfordshire.