The JACKvent Calendar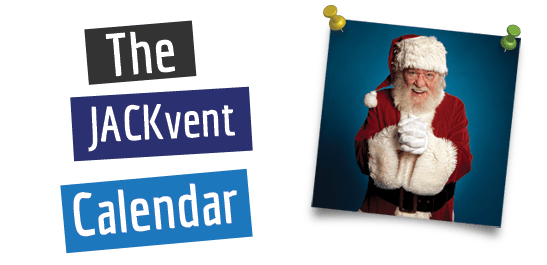 We know JACK Friday pushed you to the edge of ecstasy…so we're giving you a final shove.
The JACKvent calendar is back!
From gym memberships, food and drinks and even bus travel, our sack is full of deals for you to snap up before Christmas.
We're showing you stuff from JACK 2 Oxfordshire.