What's Crackin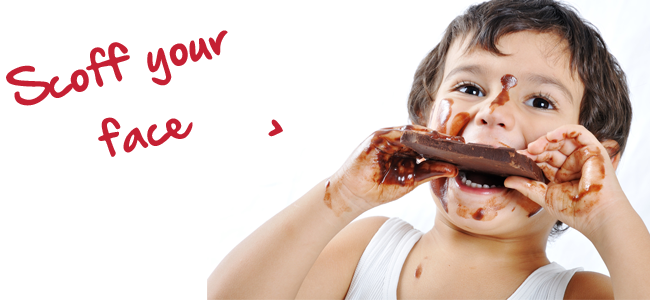 Easter's may have been and gone, but the kids are still off school bugging you.
What's going on in Oxfordshire this Easter? Take a look at our choice picks and scoff your face on things to keep the kids entertained. See it as an Easter present. 'Tis the season!
We're showing you stuff from JACK 2 Oxfordshire.