Bed Time at Oxford Playhouse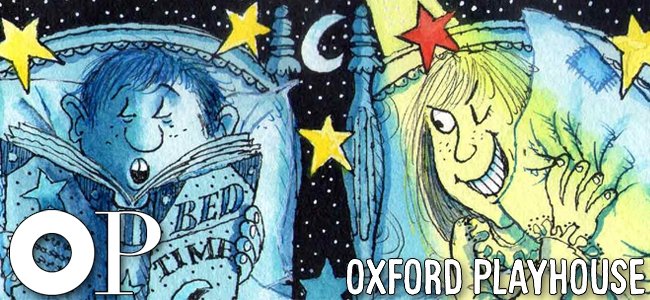 Oxford Playhouse is packed with Easter Treats for all the family.
It's bed time, but it's not quite time to go to sleep…
Celebrating the routines and loving nonsense of this very special time of day, Oxford Playhouse presents Bed Time – a new show for children aged two to six.
With songs, stories, lots of silliness and maybe even a pillow fight, put your PJs on and join Oxford Playhouse just before it's time to switch off the light and say goodnight.
We're showing you stuff from JACK 2 Oxfordshire.