WIN a 12-month membership at David Lloyd Leisure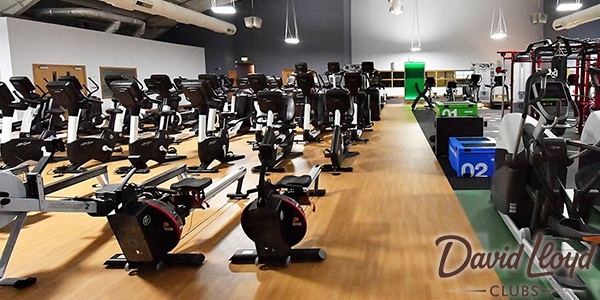 Here's a scary reminder of what can happen if you slack off the gym.
Rich isn't athletic. Sitting in a studio all day pressing play on songs isn't much of a workout.
David Lloyd Leisure are much better at getting people fit. They're more than just a gym - with fun stuff for the family and luxurious surroundings in Oxford.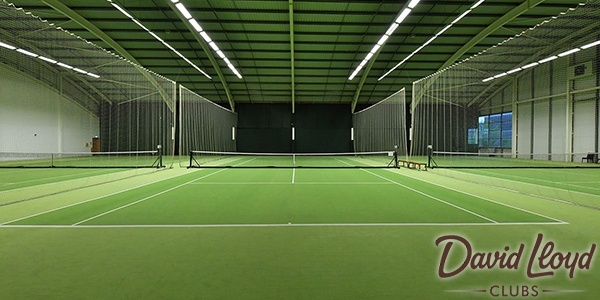 Fancy an annual membership worth over £1,000? Watch Rich embarrass himself at David Lloyd Leisure, then answer the question. The answer's in the vid, so keep an eye peeled. Then you're in the draw to win. Easy peasy!
(Sorry about the shorts.)
QUESTION: On the Boditrax machine, is Rich's physique obese, standard or under exercised?
We're showing you stuff from JACK 2 Oxfordshire.