Rajar Q1 2017

More people listening to JACK's Morning Glory
The latest audience figures have been released and JACK's flagship breakfast show, JACK's Morning Glory has seen an increase of 12% over the past three months* That's an extra 3,000 people enjoying the entertainment hosted by multi award winning presenter, Trevor Marshall.
Trev presents the show between 6 and 9am weekdays on JACK and in the last few months has added in some features that the audience has really latched on to, including The Girls at 7:50 and Fake News at 7:20.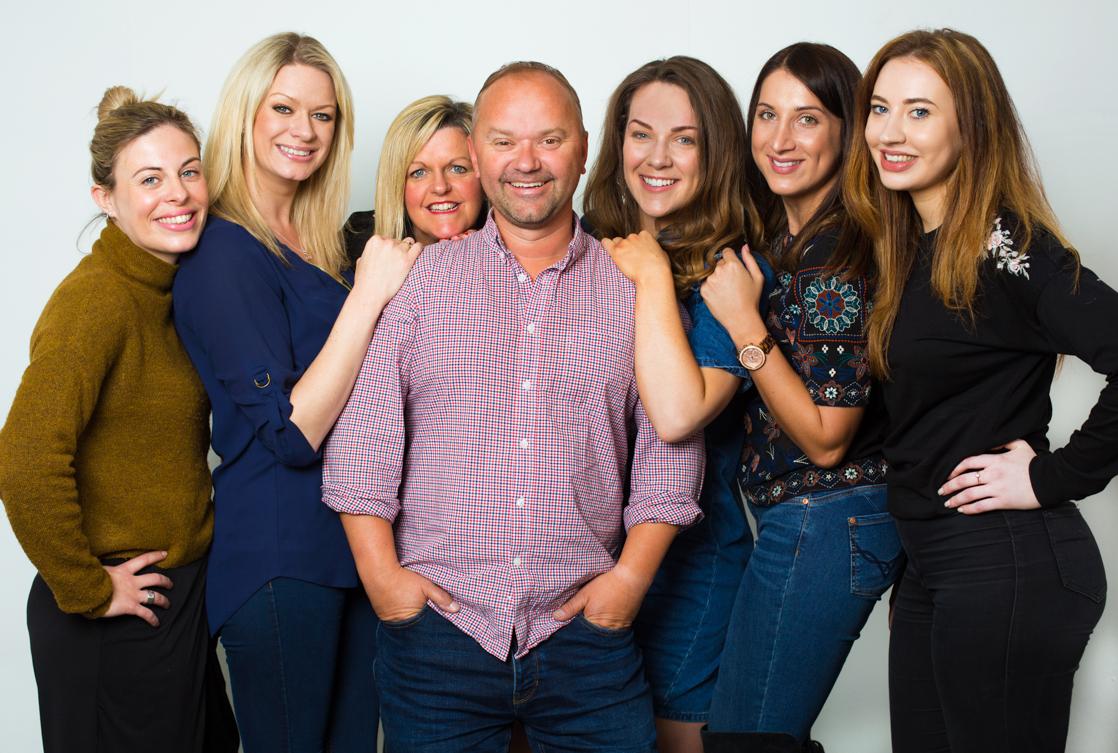 Programme Director Tim Parker says "These figures are well deserved! Trev presents a very playful breakfast show five days a week. It's lovely to see more people in Oxfordshire are enjoying the extra features he's introduced"
This good news comes in the same week that the JACK team launched JACK 3 – The easy listening, relaxing version of JACK across Oxfordshire.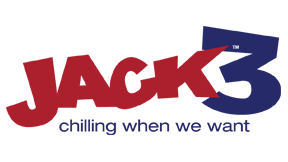 JACK 3 – Chilling when we want, can be heard on Digital Radio and online.
Sales Manager Hamish Law says "Having 3 JACK branded stations across Oxfordshire really does strengthen our commercial offering within the county. As JACK 3 develops we're looking forward to welcoming more commercial partners into the JACK family who want to target the over 50s. Some say 3's a crowd, we're not so sure!"
For further information about JACK, JACK 2 or JACK 3, please contact Programme Director Tim Parker on 01865 315980.
*All figures quoted are All Adults 15+ within JACKfm/JACK2 TSA
*Source: RAJAR Ipsos MORI/RSMB Q1/17
---
Notes:
The JACK UK radio business includes JACKfm (Playing what we went), JACK2 (Playing what you want), JACK 3 (Chilling When We Want) and Union JACK (Playing the best of British).
JACK and JACK2 currently broadcast on FM/DAB throughout Oxfordshire and on DAB throughout Surrey and Portsmouth. JACK 3 broadcasts on DAB throughout Oxfordshire.
Union JACK is a new national DAB service which launched on 9th September 2016. All of its music is chosen by listeners through the Union JACK app or online (www.unionjack.co.uk). It's the most exciting brand to launch nationally in years and has already received over 4,500,000 votes for songs from its listeners.
Ends