RidgeWalk 2019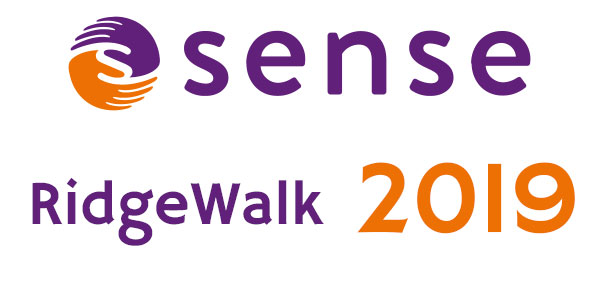 Fifty-two miles. Twenty-four hours. No engines allowed.
22 -23 June 2019
Time to take on the RidgeWalk.
A 52 mile walk, day and night, through stunning Oxfordshire and Wiltshire countryside.
Whether you're looking to be more active, a seasoned walker looking for a challenge, or you're a hardcore trekker building up your stamina, the RidgeWalk is the perfect adventure to take on next summer.
Don't take our word for it, watch this fancy video thing below.
The RidgeWalk raises money for Sense, who give life-changing support to people who are deafblind or have complex disabilities.
Now sadly JACK do not have the ability to train you (we struggle walking to the toilet). But we can give you 20% OFF the sign up fee.
Use the code RADIO when you sign up.