Riverside Festival 2019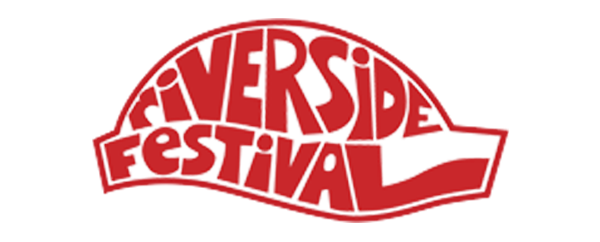 Riverside Festival, Charlbury's Free Music Festival is returning for another year on 20th & 21st of July!
Going from strength to strength, and much loved by all, Riverside has become a major fixture in Oxfordshire's music calendar, with more than 40 acts playing across three stages. Despite the cost of putting on an event of this size, it is still entirely free to enter, and that is down to the astonishing community effort that goes into staging the festival.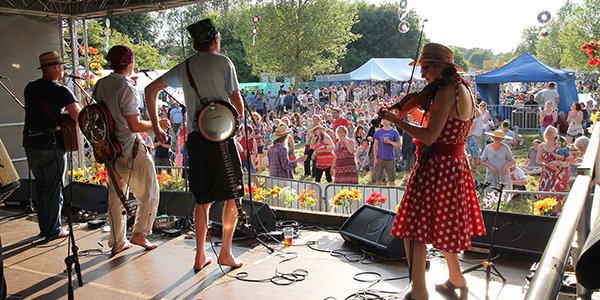 This year, the festival has got a solid line up bringing you the best of local artists and beyond! Luckily, they haven't asked Trev and Rich to sing. All the more reason to go along.
You can check out the full line up here...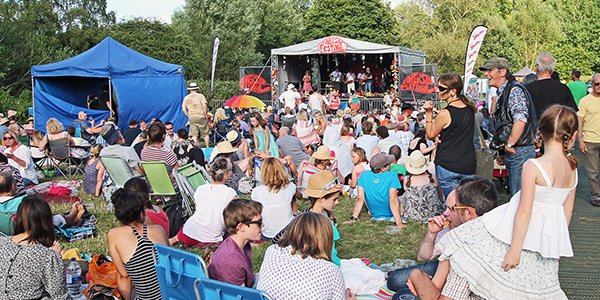 So, grab a picnic blanket and head to Charlbury on the 20th and the 21st of July!