School Closures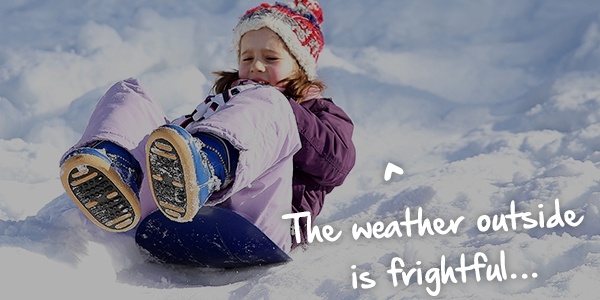 Need to know if your school closed, partially or in full on Friday 1st February? (Come on, everyone wants it to be.)
Here's the place to check.
If your school doesn't appear or is blank, that's because the school hasn't updated us either way. As soon as they do, the information will appear below.
If you're a headteacher or a senior member of teaching staff, please call us on 01865 575 106 to notify us of your school's status and have the password ready when you call.
No schools to display