Scoff Pizza At JACK 2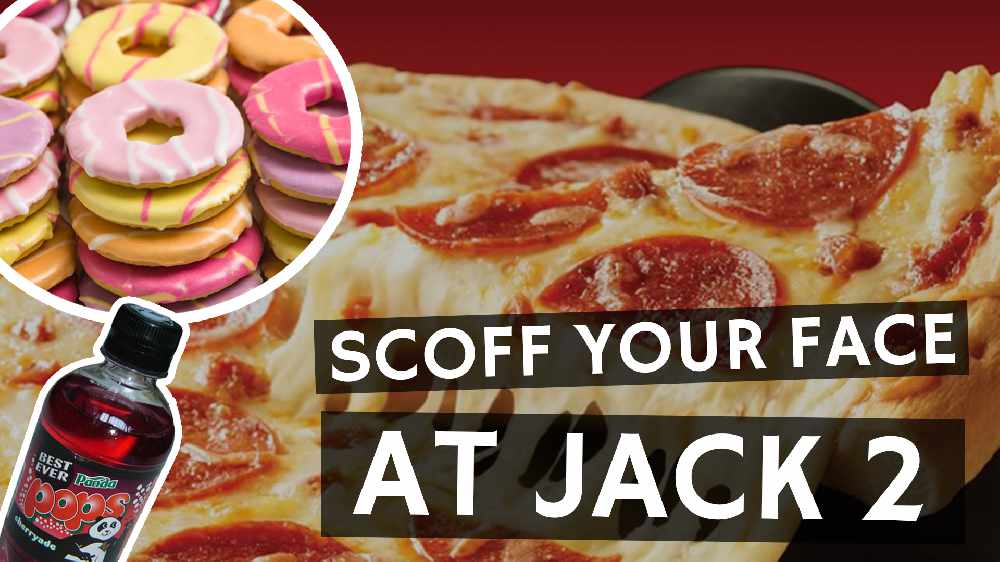 Psst! We want your thoughts. Not in a creepy way.
Fancy some pizza and a chat? Come to the JACK 2 studios - we'd love to share a quick gossip.
We'd like to know what you really think about JACK 2. As in what you really think. We're always letting you know JACK 2's your station - so we want your honest opinion.
There'll be pizza, party rings and all the fizzy pop you can fill your cheeks with.
If you listen to JACK 2 loads and are up for chatting to the producers on Thursday 21st September, scribble your name below to let us know you want in. We'll get on the dog and bone soon.