SO Food Festival 2017

SO Food Festival is chomping its way back to Wallingford this May!
The festival will be celebrating all things food and drink from some of Oxfordshire's finest producers and foodies.
Taste, watch and enjoy top notch local food and live star chef demonstrations on the 13th and 14th of May...
There are early bird ticket offers now available - click here!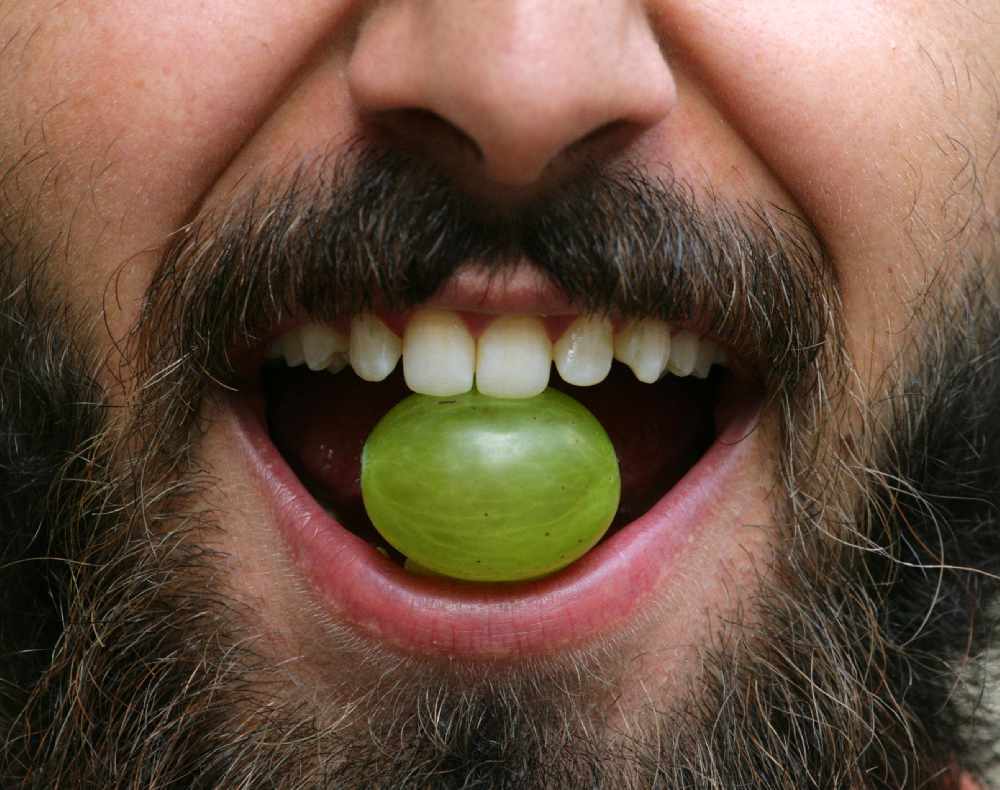 We are going to be their on both days playing 'The Grape British JACK off'
Meet us there and play for your chance to win great prizes, including family weekend tickets with camping to Wychwood Festival!
See you there! (If you buy your tickets here first!)