The Big Buzz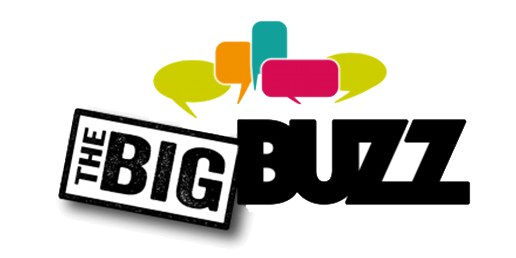 Business, networking and professionalism.
Clearly not something organised by JACK.
It's The Big Buzz, organised by experts, with over a hundred business people under one roof.
It's on Friday 22nd March at 10am. Your chance to network, chin wag and have a coffee or two at The Holiday Inn on the Peartree Roundabout.
There'll even be a guest speaker, under the name of George Anderson, a high performance wellbeing speaker, coach and author. Not bad.
Tickets are only a tenner and you can grab them here!
See you there, we'll be the one's hogging the biscuits.