5 Points That Explain What's Going On In East Africa Right Now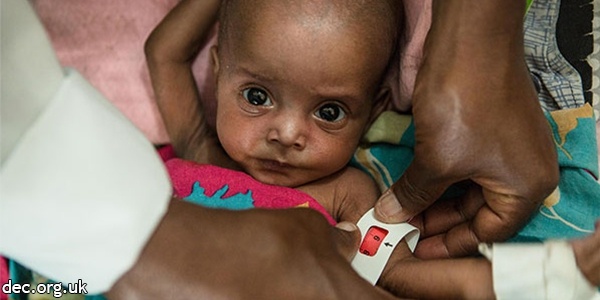 1. There's a massive famine happening in East Africa right now. It means 20 million people in four countries are at risk of starvation and famine, the UN humanitarian chief has said.
16m on brink of famine. 100,000s children starving. Today we launch urgent @decappeal #fightingfamine in #EastAfrica https://t.co/W69LX01bwh pic.twitter.com/m09wzon6pC

— SavetheChildren News (@SaveUKNews) March 15, 2017
2. It's been described as the largest humanitarian crisis the world as faced since the end of the Second World Wars in 1945.
A deadly famine has been declared in parts of East Africa. Visit @unicef_uk appeal and help us in saving lives - https://t.co/vSNYQwqSLE pic.twitter.com/PdydVtu784

— Gareth Bale (@GarethBale11) March 17, 2017
3. Civil war in Somalia is making finding a solution to the famine worse. In Kenya, the government has declared a national emergency.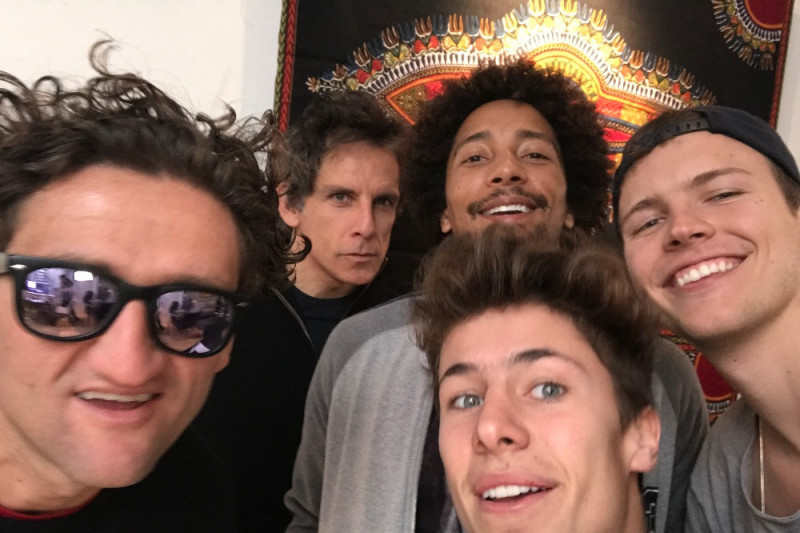 4. People are doing their bit to help. These celebrities have raised over $1.7m to fly in food and aid via their GoFundMe page. Tap here to support them.
If you have 2 minutes and 20 seconds check this out. #TurkishAirlinesHelpSomalia pic.twitter.com/r0u3xh5spG

— Ben Stiller (@RedHourBen) March 15, 2017