7 Shows That Need To Make A Comeback Immediately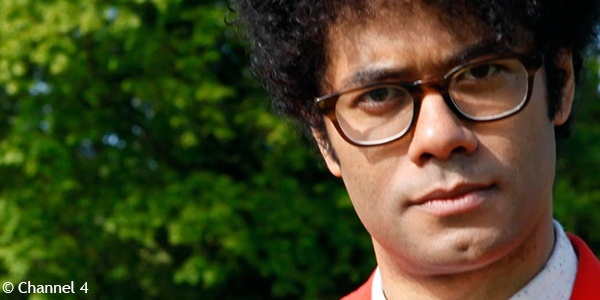 Crystal Maze is coming back and Richard Ayoade is at the helm as host.
This morning on Talkback, we asked - 'What classic show should make a comeback'? Here's what you said.
Wonkey Donkey, Chums, Ring To Win - what a show this was!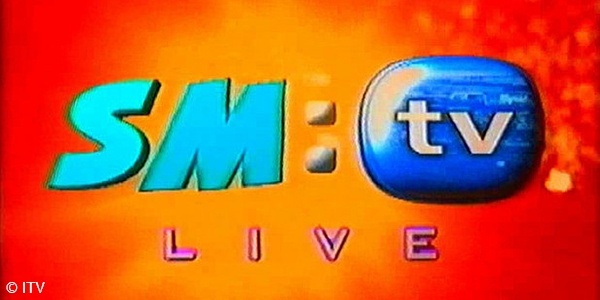 Before there was Tinder, there was Blind Date.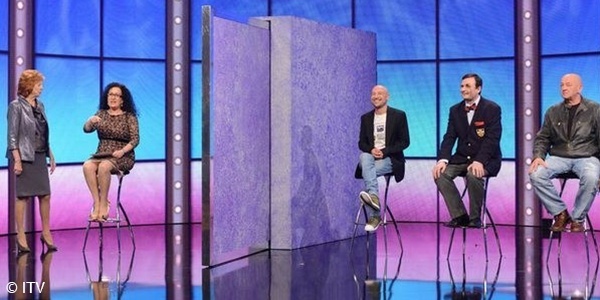 Technically already back, but there's something about the changes that don't quite hit the mark for you. And where was Hypnodisc?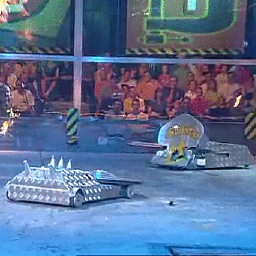 4. Every cartoon from the 90s
So this one's just asking to be a kid again watching Arthur, Recess, Hey Arnold and more. And we totally agree.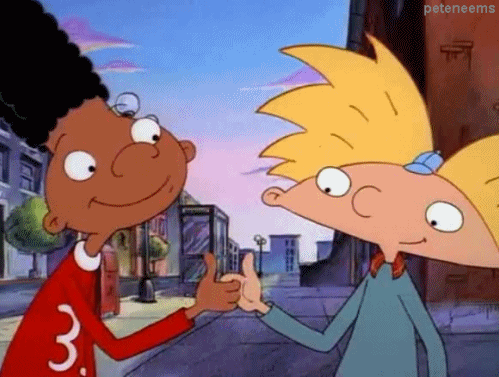 No, really, some people said they wanted this back. We don't know either.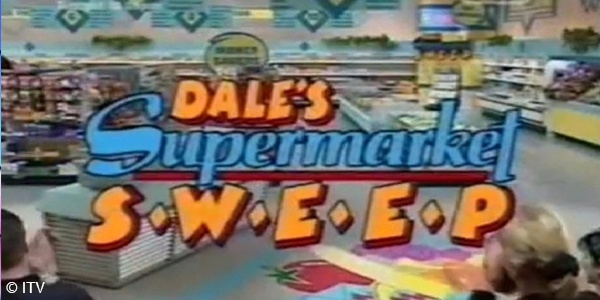 C-c-chuckle vision. C-chuckle vision.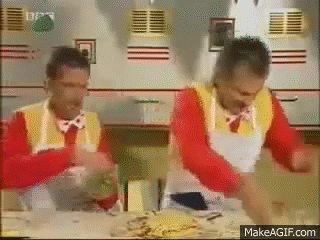 Remember this show? It was great. They should bring it back immediately.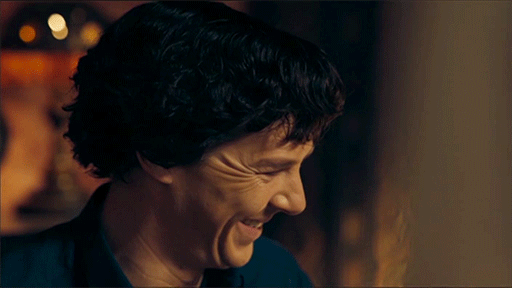 What shows need to come back? Have your say in the comments.