Ed Sheeran's Busted His Arm After Being Hit By A Car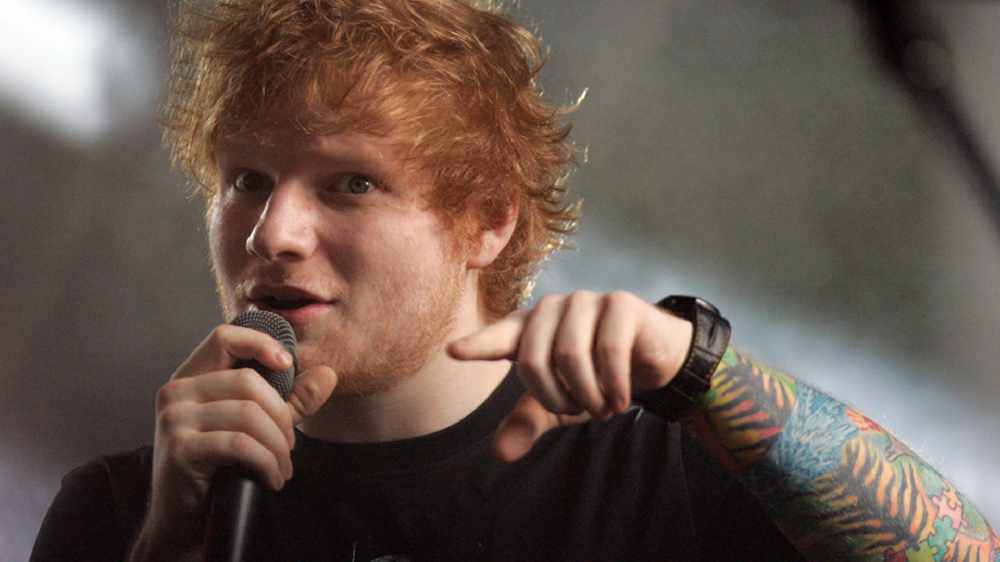 Ed Sheeran's arm is broken after he was knocked down by a car.
It happened on Monday morning and rumours were spreading across social media all day yesterday.
He's posted a photo of his injured arm to Instagram and suggested that his injury was likely to affect his ability to play guitar and upcoming tour dates may suffer.

"I've had a bit of a bicycle accident and I'm currently waiting on some medical advice, which may affect some of my upcoming shows," Sheeran wrote. "Please stay tuned for further news. Ed x"

Ed was due to begin his tour next week on October 22 in Taipei, before heading to Osaka, Seoul in South Korea, Tokyo in Japan, Hong Kong, the Philippines, Indonesia and Singapore.