Everyone's Suddenly Convinced It'll Snow This Week
Everyone's suddenly convinced it'll snow this week.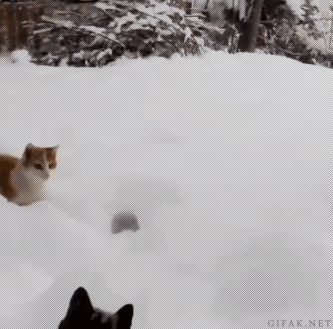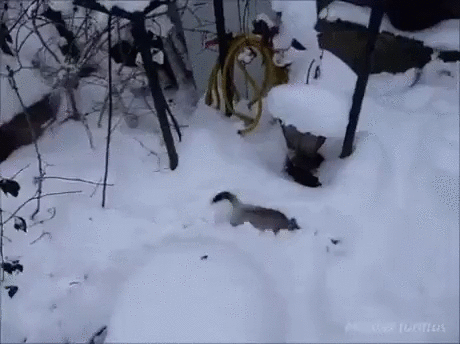 If it's going to be cold, snow makes it all OK.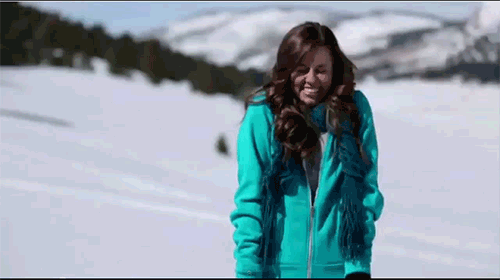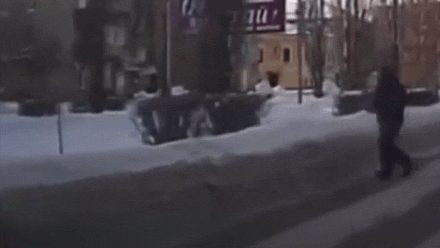 The catch? There'll probably be a heavy rain shower first, so the chances of it settling are low.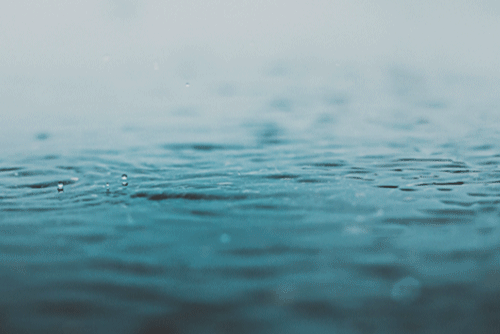 So probably no snowmen - but at least it'll look pretty.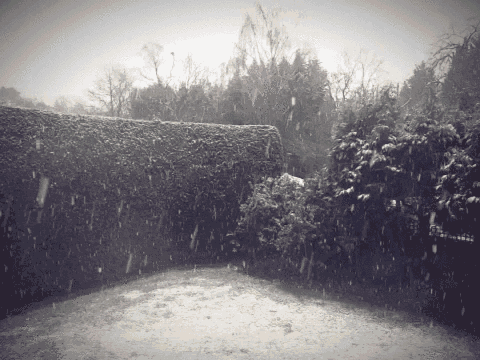 Of course the forecast may be completely wrong...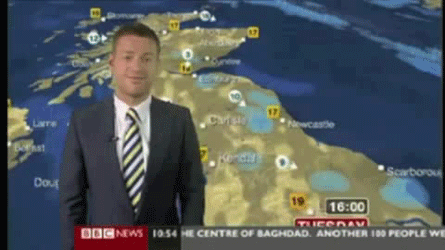 Let it snow, let it snow, let it snow!