How Popular Is The Trump Petition Compared To Others Online?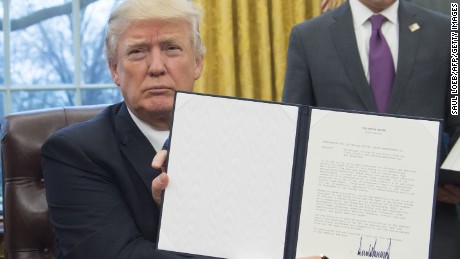 So how does this petition stack up against others that've been signed by more than 100,000 people?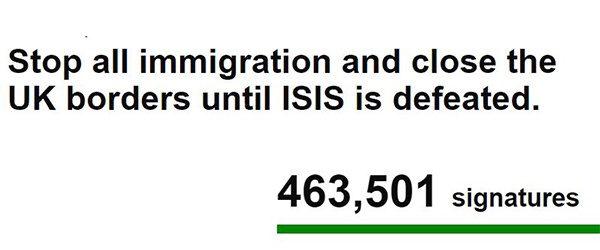 This petition's now closed and received the 5th most signatures of any petition on the website. The government's response?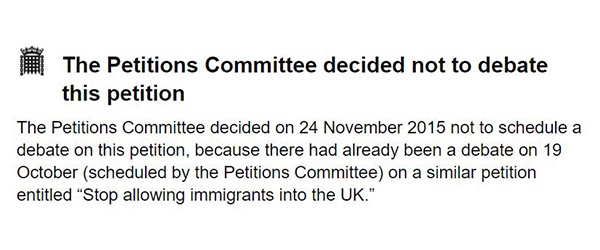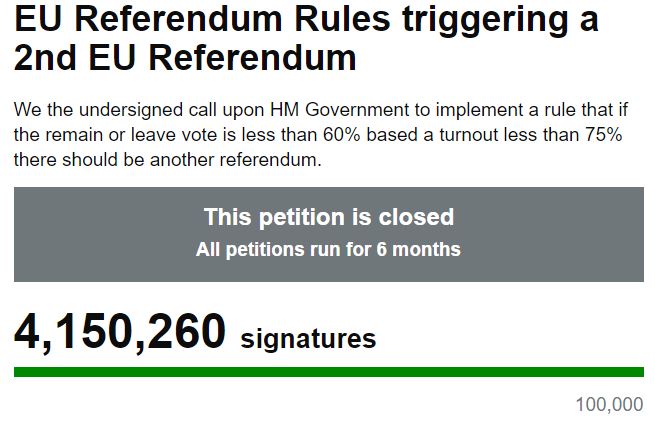 The most-signed petition on the site ever. It's had 4 times the number of signatures of the Trump petition at the moment, ending on 4,150,260.
Parliament debated the petition.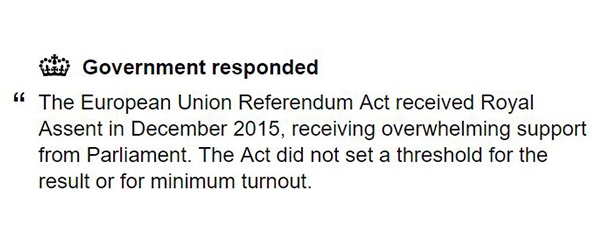 A petition that got 586,930 signatures when it was active last year, before his election.
Parliament debated it, and concluded...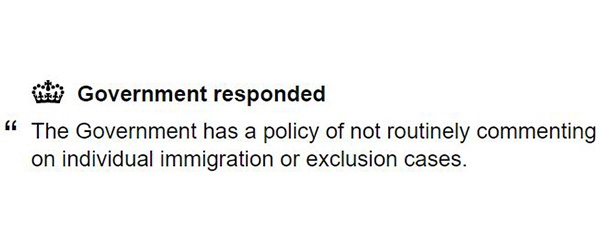 Signed by 152,420 people, this petition will be debated in March 2017.
The government has put out a statement in the meantime.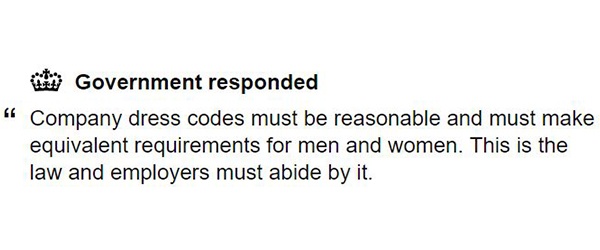 147,271 signatures and counting - this petition is still open. No matter what, it'll be debated in Parliament once it's closed.