NYE Fireworks - Who Does It Best?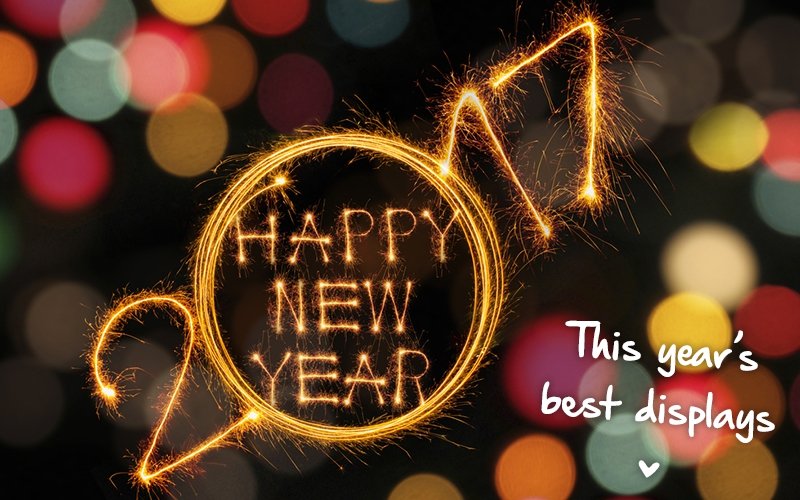 New Year lights up the sky round the world. But where should you be looking online for the best displays?
Sydney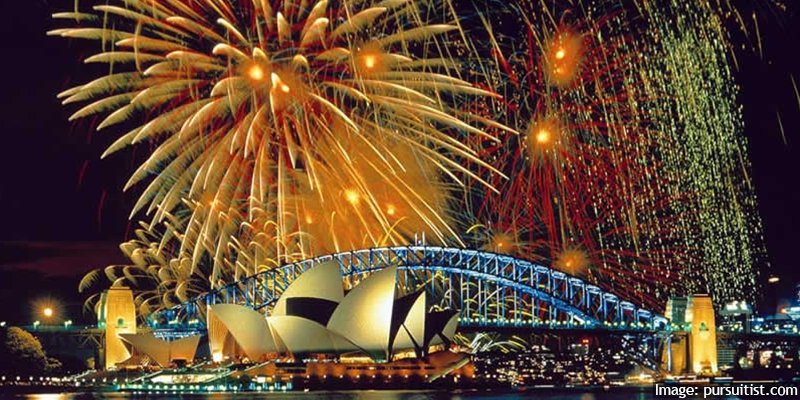 One of the first cities in the world to welcome in the new year, Sydney always put on a great display. They shovel £4 million into their waterside displays every year. One to watch during the afternoon on New Year's Eve.
Paris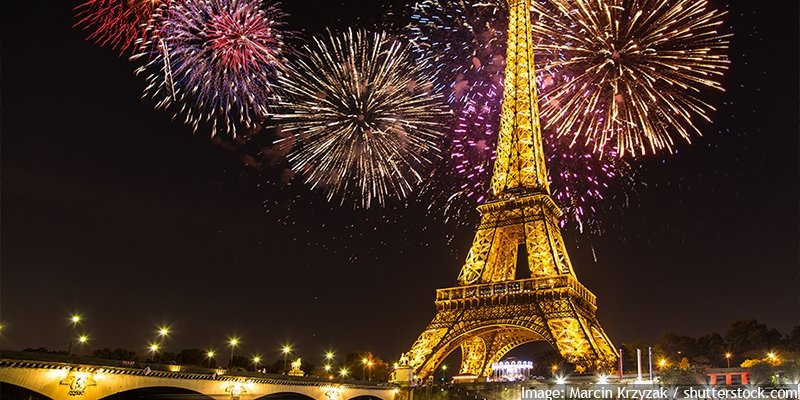 Expect "un spectacle spectaculaire" from the French. The skies around the Eiffel Tower light up beautifully every year. The display will kick off one hour before we welcome the New Year in the UK.
London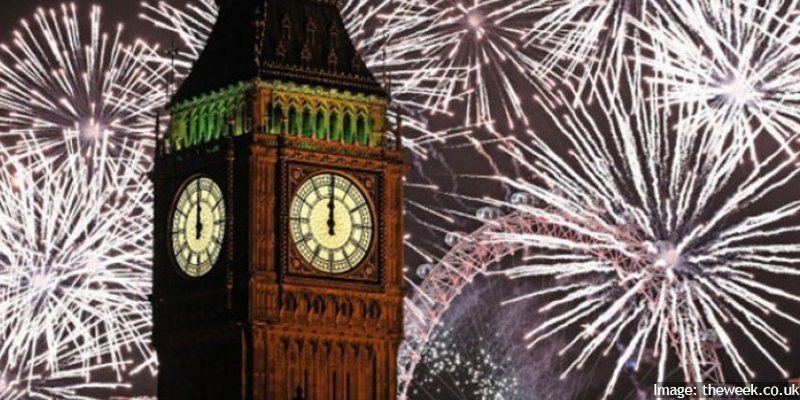 Always a great display from the capital. Big Ben, The London Eye, The Thames - loads of London landmarks get incorporated into one of the world's most celebrated firework displays on New Year's Eve. And the music's pretty amazing too.
Dubai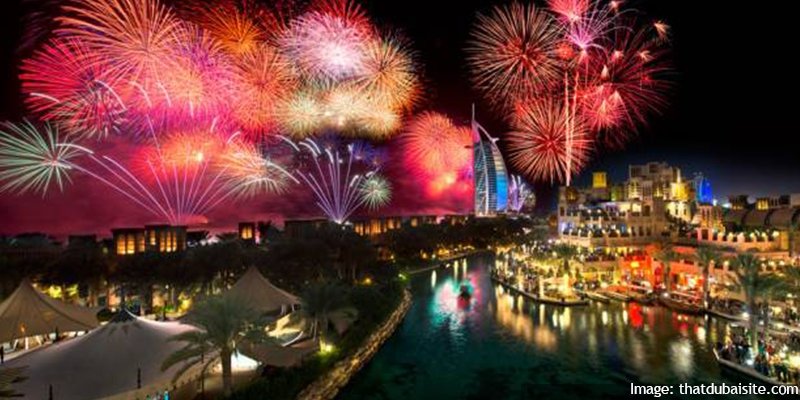 The kings of a good display, this is a world-class show. The water, the lights and the world's tallest building. Be sure to check Dubai's show out.
Niagara Falls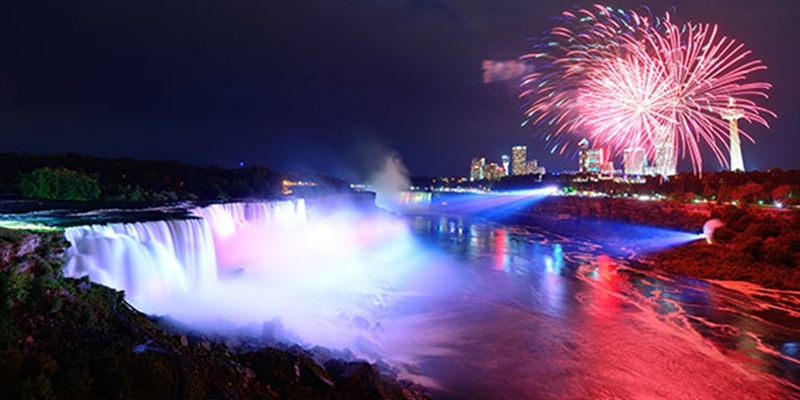 Something a little bit different. Fireworks light up the sky and are reflected in the tumbling cascades of Niagara Falls. Stunning.
Edinburgh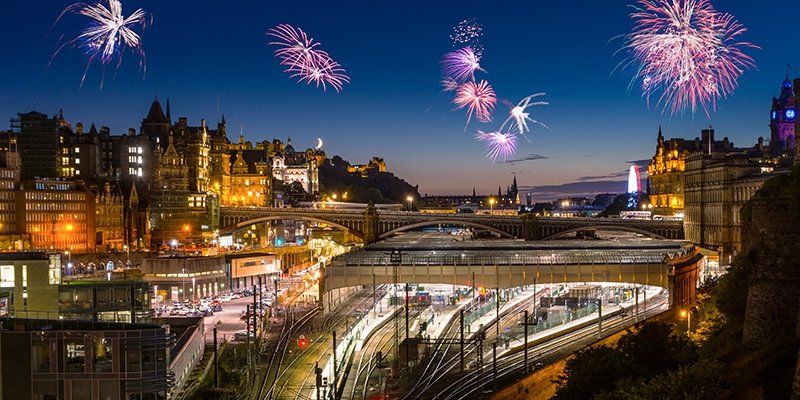 No one does it quite like the Scots. One of the UK's most beautiful cities holds one of the most beautiful New Year displays.
Berlin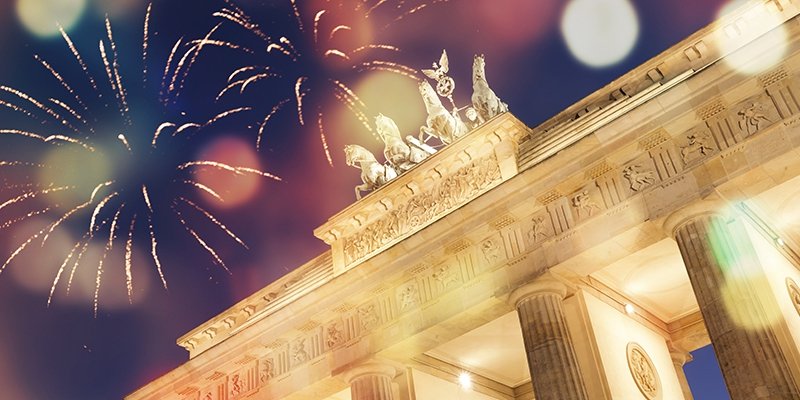 Despite the recent headlines, Germans are expected to welcome 2017 in huge numbers at great optimism on the streets of Berlin. The display is always spectacular. Sehr gut!