People Are Showing Solidarity, Generosity And Kindness After Manchester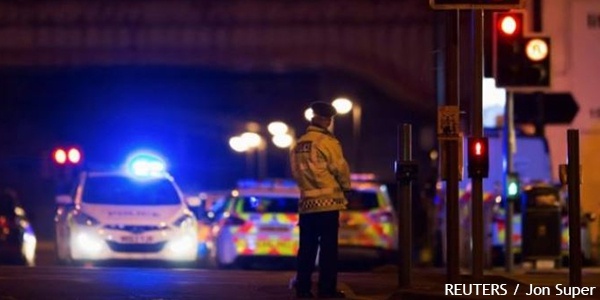 For most people, it was when they woke up that they heard what's happened in Manchester
There's been mixed emotion online: from distress, to anger, to kindness, to solidarity. And loads of people are highlighting how the worst has brought out our best.
Channel 4 show everyone from taxi drivers to emergency services supporting people in Manchester.
— Channel 4 News (@Channel4News) May 23, 2017
Comedian Jason Manford highlights how incredible people are being.
People are showing how Manchester can be united
— Rebecca (@beck_ford) May 23, 2017
— Rory Nolan (@RXNolan) May 23, 2017
And how the country can be united
— Paul Gillespie (@gillespieokc13) May 23, 2017
— MKA UK Outreach (@MKAOutreach) May 23, 2017
— david grant (@nauticaltrout) May 23, 2017
People are pretty great
That's why #Manchester is love #WeStandTogether pic.twitter.com/yrHsGD1r13

— Nomy Sahir (@Nomysahir) May 23, 2017
Search #WeStandTogether to see everyone's views.