Throwback Thursday is BACK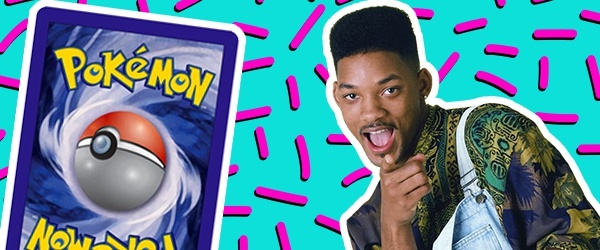 A whole day of retro classics - it's not bad, this #ThrowbackThursday stuff.
All Thursday, every Thursday, you pick every retro song that plays on JACK 2. It's the king of the week.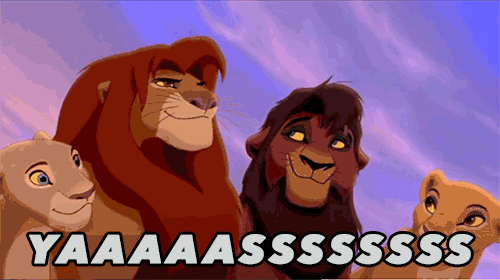 A whole day of nostalgic songs from the days these were king of the playground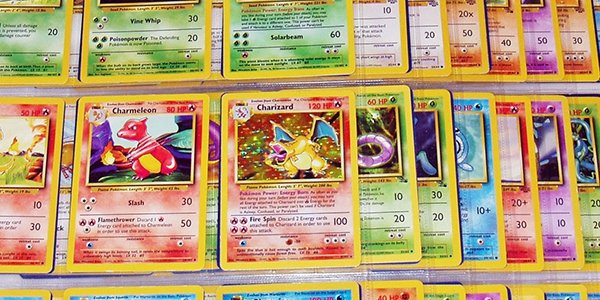 Everyone had one of these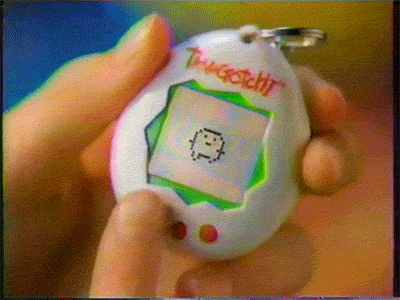 And everyone was listening to music from these guys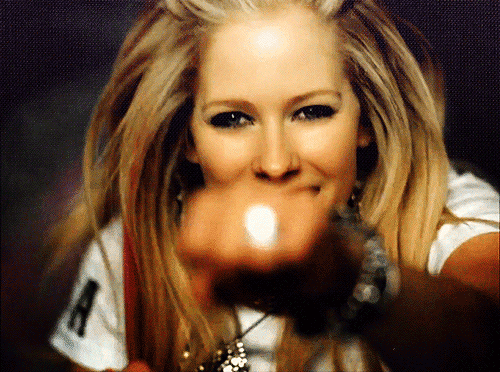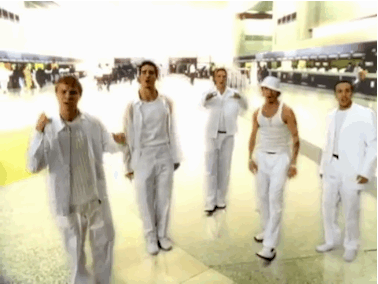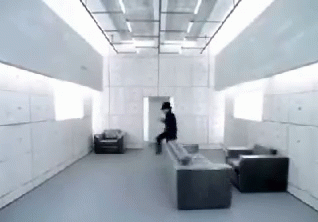 #ThrowbackThursday. Never. Change.