Today's The National Festival of Sleep Day
It's the first day back at work after the festive break.
No one's alert or happy about it.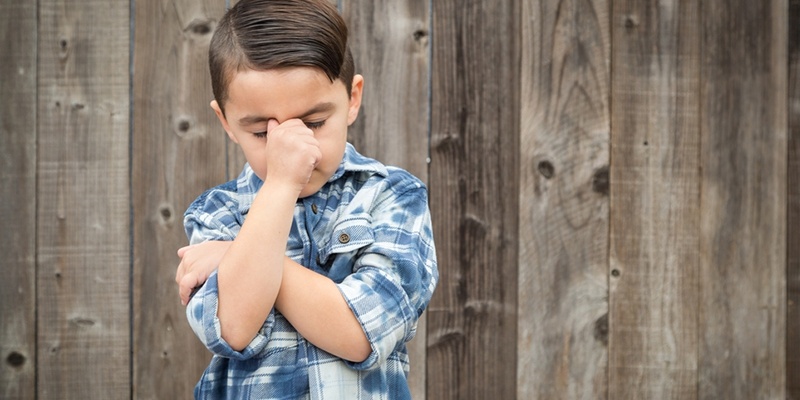 So it's kind of weird that today's also the National Festival of Sleep.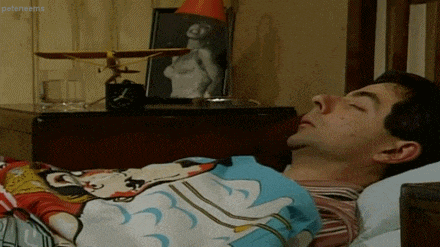 It happens every year on 3rd January. The idea? To benefit people who just want some "shut eye" and relaxation after a possibly stressful holiday period.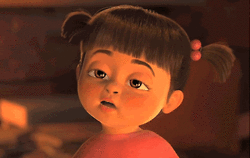 We reckon it's a great idea!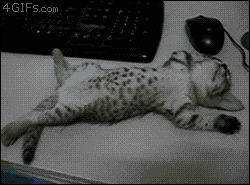 Just wish it didn't fall on the FIRST WORKING DAY OF THE YEAR!