Tributes To Oxford Legend Sir Roger Bannister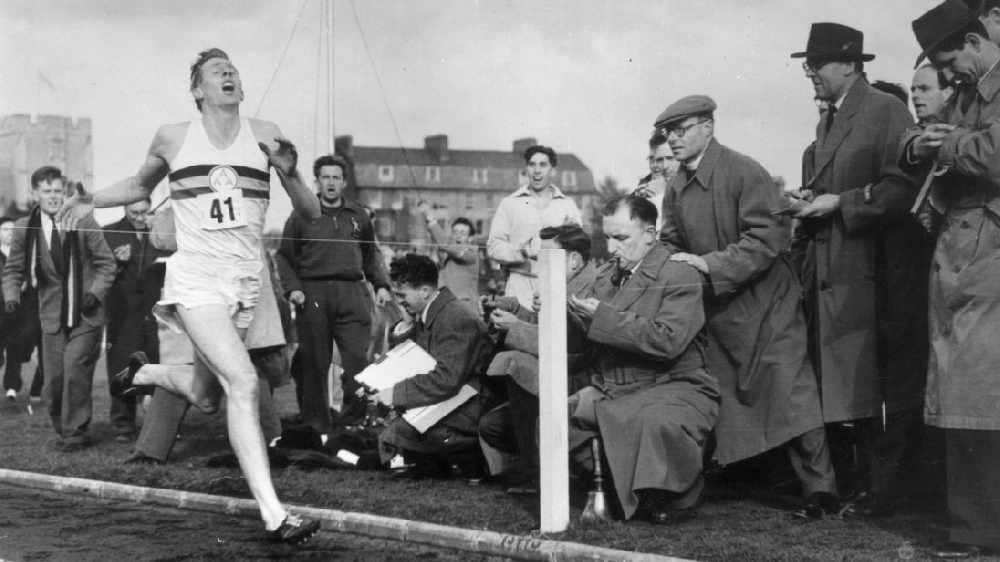 Sir Roger Bannister was an Oxford icon.
He was the first athlete to run a mile in less than four minutes - and did it at the Iffley Road ground in May 1954.
He rose to fame in Oxford. He lived in Oxford. And he's sadly died in Oxford at the age of 88.
A statement released on behalf of his family said: "Sir Roger Bannister, died peacefully in Oxford on 3rd March 2018, aged 88, surrounded by his family who were as loved by him, as he was loved by them.
An Oxford icon. A brilliant athlete. And a truly good man. Thanks for everything, Sir Roger.
Want to leave your tribute to the late Sir Roger Bannister? Please do. Here's the place.