Trump Once Wanted Oprah To Be His Vice President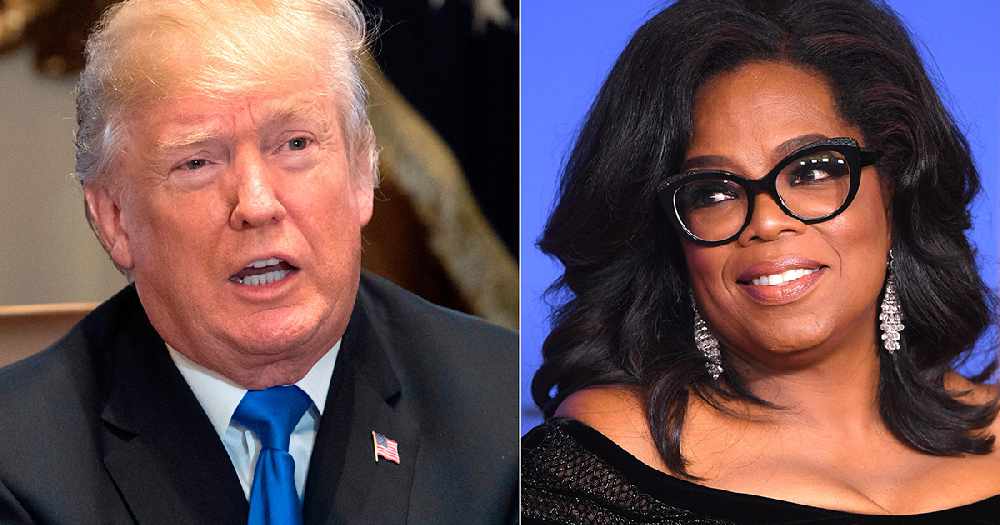 Today, Donald Trump was asked if he'd beat Oprah in a presidential race. He immediately replied: "Yeah, I'll beat Oprah."
"Oprah would be a lot of fun. I know her very well."
But back in 1999, Trump announced who he'd like to have as his running mate in his presidential campaign - the person who'd go on to be Vice President if he'd won. Back then, he said Oprah Winfrey.
According to The Guardian, Trump said at an event that "we would be a very formidable team." He praised her at the time, saying "She's great."
And in a TV interview, he told host Larry King: "I love Oprah. Oprah would always be my first choice."
"She's really a great woman... she's somebody that's very special."
How about it, Oprah? With or against Trump?
WATCH: Oprah's motivating speech at the 2018 Golden Globes