Why The Nokia 3310's Return Is The Best News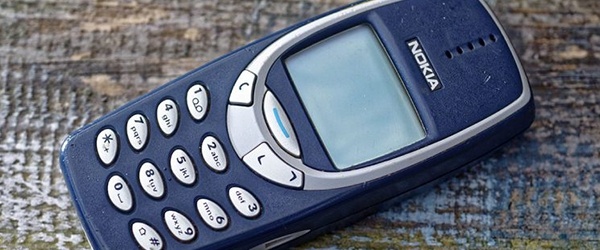 It's a great, great thing. It was first launched in 2000 and some are still going strong!
More entertaining than a PS4.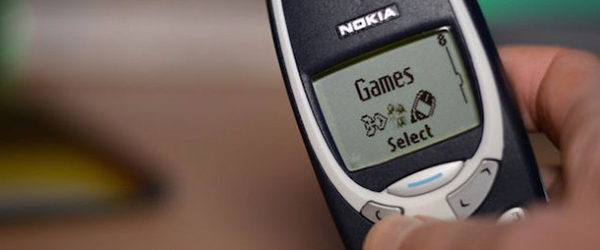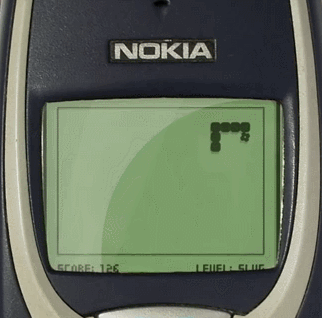 A better music selection than iTunes and Spotify combined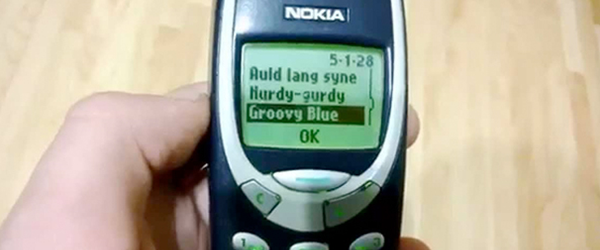 And totally indestructible.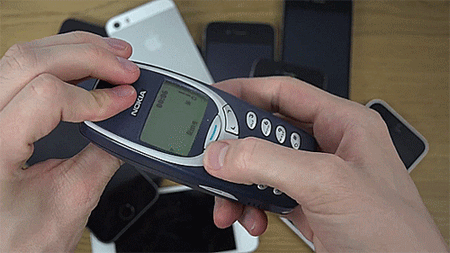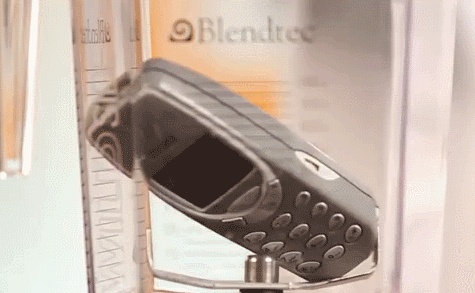 It returns this year. Welcome back to an icon!