You Created Some Hilarious Farmyard Films On The Radio
The news is a bit gloomy at the moment.
So on the radio this morning, we asked you to be silly. Could you take a film title and turn it into a Farmyard Film?
Turns out you're very good at being silly. Here are some gems from this morning.
Apocalypse Cow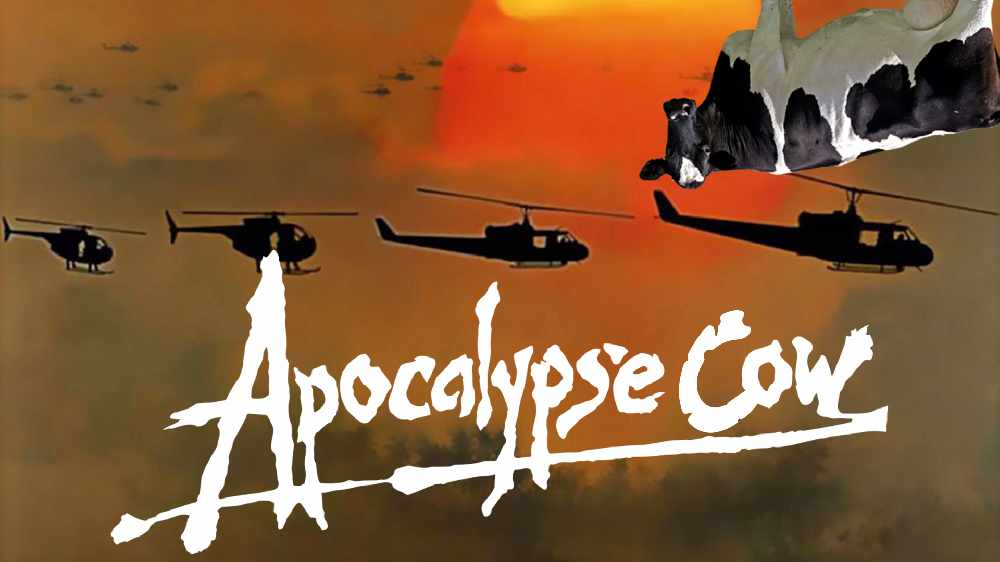 The Sixth Fence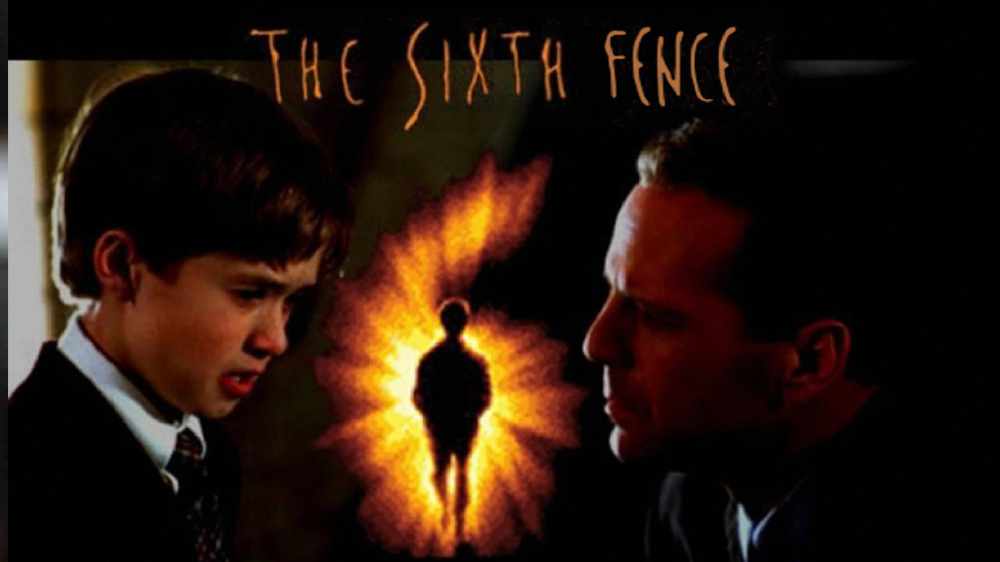 The Sound Of Moooosic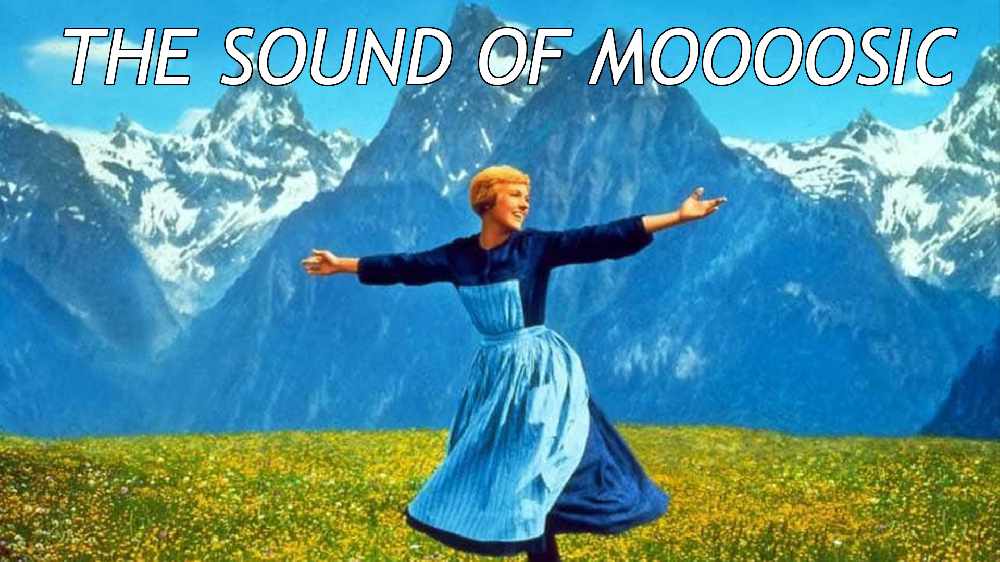 The Lambshank Redemption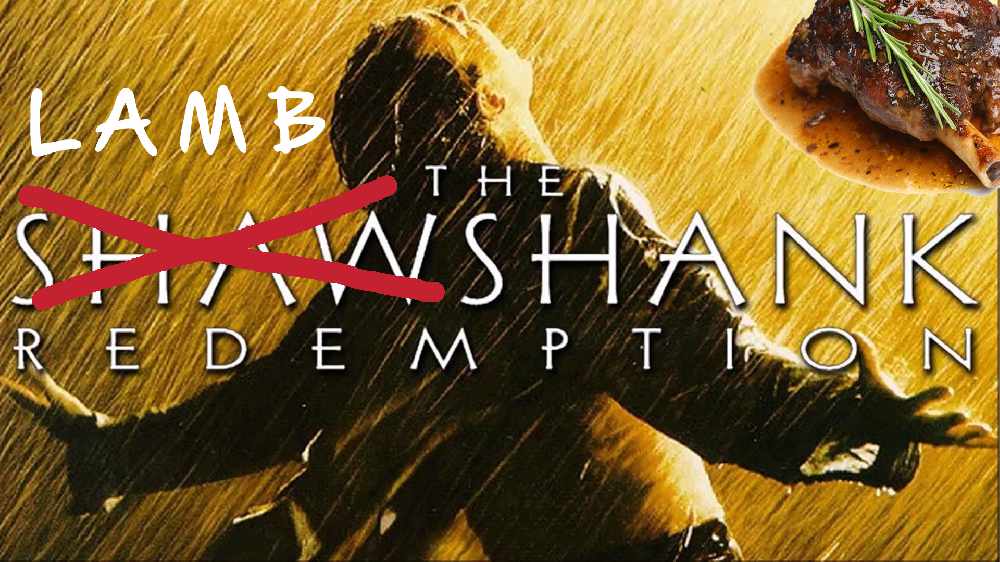 From Rashers WIth Love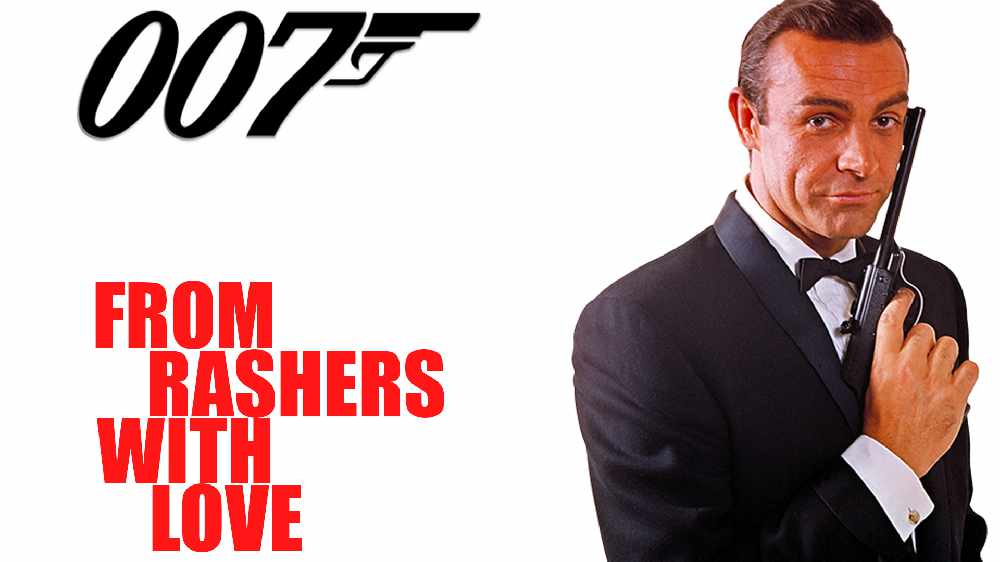 Or for that matter...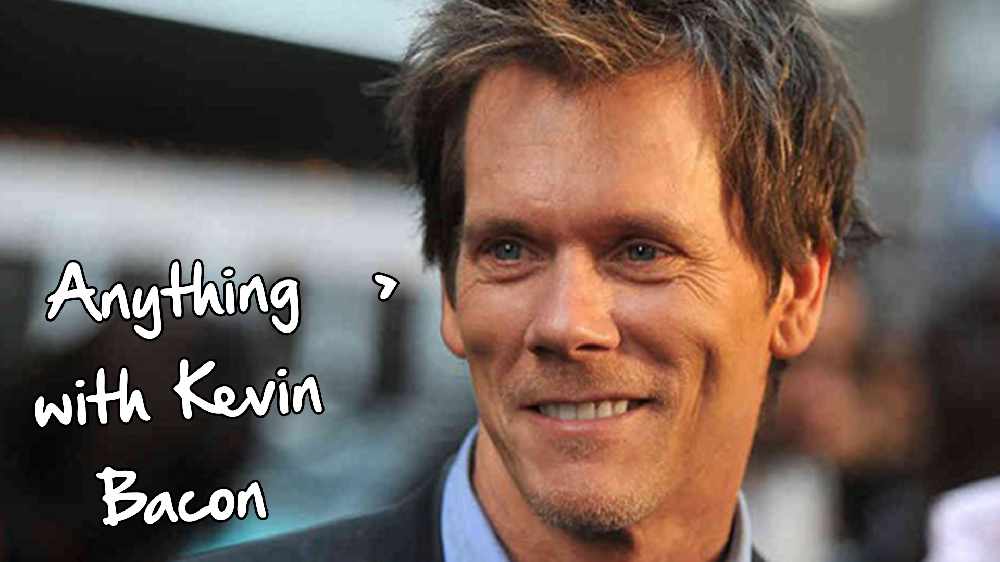 And The Silence Of The Lam... no, wait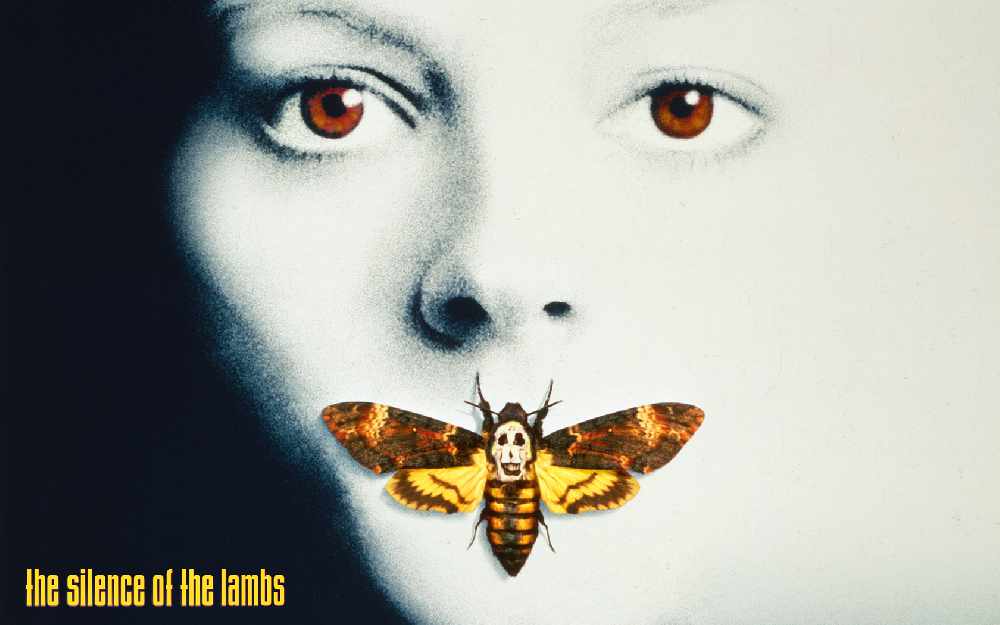 Got a silly Farmyard Film? Scribble it in the comments and our 'skilled' and 'expert' graphics department will draw the graphic up.
Share this page