WIN Tickets to The Carpenters Story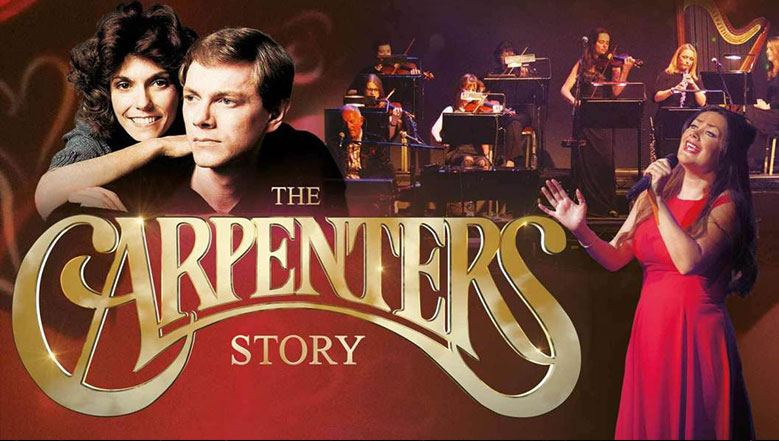 Are you looking to win some tickets to a show at Oxford New Theatre?
Specifically, a show about American duo, The Carpenters?
Well isn't this strange.
We've got some tickets to give away to a show called
'The Carpenters Story.'
You're Welcome.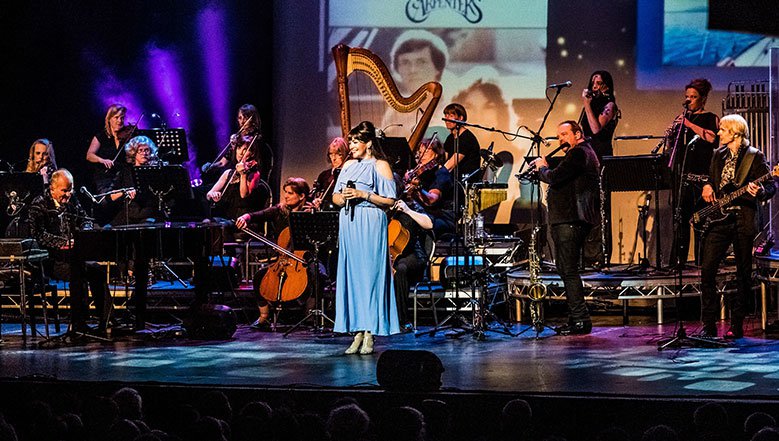 It's a brand new show for 2019 that features the outstanding vocal talents of Claire Furley and Musical Director Phil Aldridge leading the Orchestra.
The show's at Oxford New Theatre on Saturday July 6th, for one night only.
If you want to guarantee your tickets you can grab some here!
Or pop your name in the hat below for a chance to win some...