WIN Tickets to Walk Right Back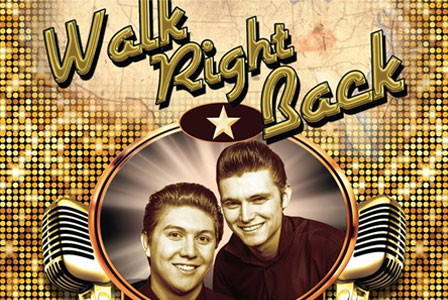 After a phenomenal sell out tour in 2018, Walk Right Back is...BACK! From the Producers of That'll be the Day, the show tells the story of the most successful duo of all time -The Everly Brothers.
If you wanted to win tickets, what a coincidence, we've got some.
It's a cracking show, their music, their rise to fame.
Everything except their pin numbers.
Walk Right Back - at New Theatre Oxford, for one day only, Sunday June 16th.
If you fancy tickets, pop your name in the hat below, we've got a few to give away.