WIN With the National Museum of the Royal Navy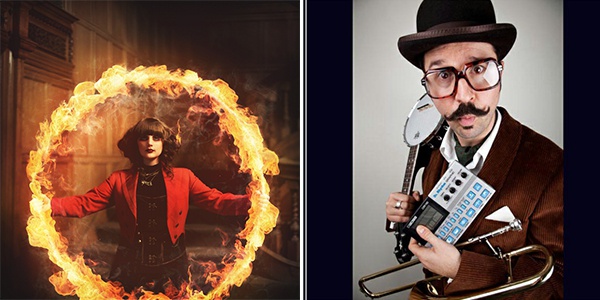 What a lucky person you are for stumbling across this page.
We're giving away a pair of tickets to The Subaquatic Steampunk Weekend (coolest name ever) on the 30th September to the 1st October.
The National Museum of the Royal Navy are hosting this mini music festival and it promises to be a proper hoot.
Take a dive and enter a fantastical steampunk world full of nautical wonders, gadgets and gizmos.
Come and take a look at the curiosities the steampunk market has to offer. You could even take part in our steampunk fashion show, tea dulling and art competitions. Be entertained by our Steampunk performers and musicians, including Victor and the Bully, Captain of the Lost Waves, Mr B the Gentleman Rhymer plus many more!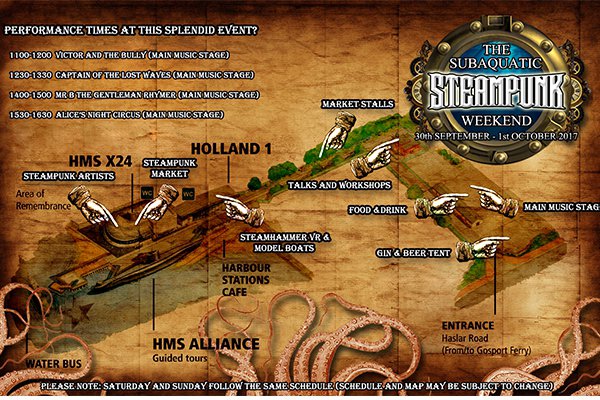 More details on the event can be found here, but to the important stuff...
Enter the hat to win a pair of tickets below...