Win your Turkey and some goodies!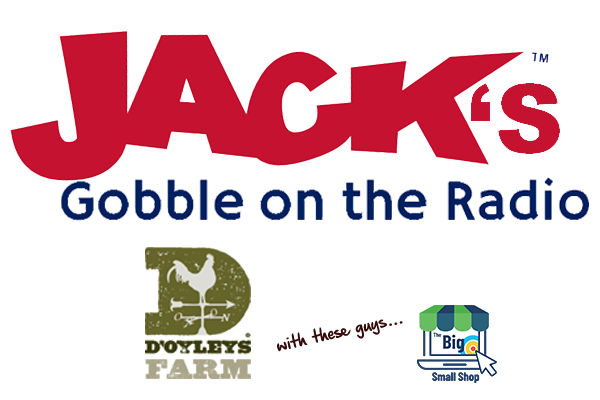 Merry Christmas from JACK.

Now take our turkey.

We'd like to give you a big fat turkey for Christmas dinner this year, plus a hamper with all the trimmings, for free.

To hide how we didn't get you anything else

The prizes have been stumped up by D'Oyleys Farm and The Big Small Shop.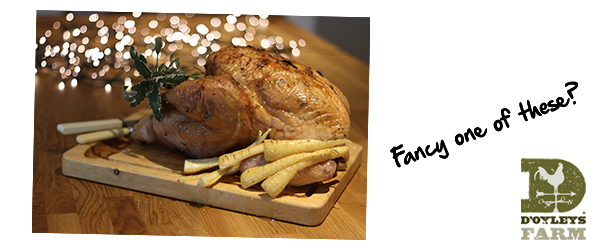 D'Oyleys Farm is where to go if you're after the very best in free range bronze turkeys this Christmas; they use sustainable and traditional farming methods, and the birds are very well hung, making them quite literally the best money can buy.

On top of that they'll deliver any turkey you purchase to you, for FREE and every bird comes with cooking instructions and a pop up timer to take out all the stress of Christmas dinner!
They've also teamed up with The Big Small Shop whose aim is to make it easier for local people to shop at local businesses. Take a look here. It's a great idea.

If you want to win the Turkey and extras, listen to JACK's Morning Glory next week and give us a call as soon as you hear a load of turkeys gobbling on the radio.

Or if you'll still be asleep, enter below for a second chance to win. We'll 'pluck' one of you out of the hat.