WIN Tickets To The Circus in Didcot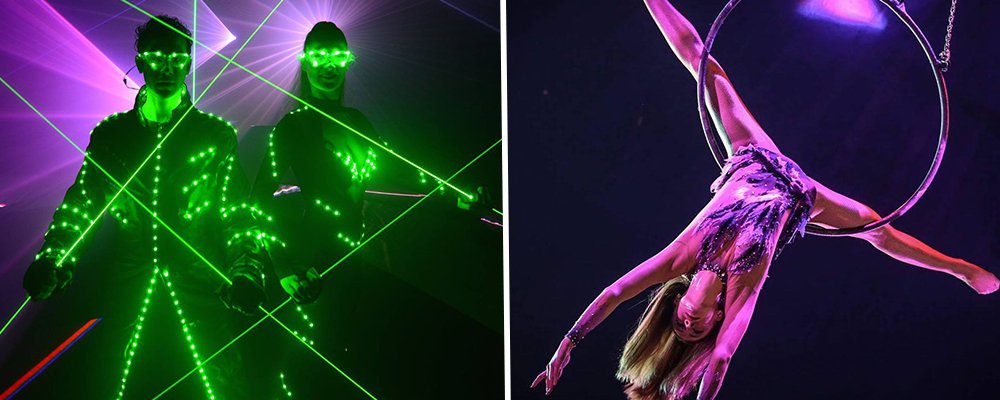 Step right up! Use that ladder.
The circus is in town. It's 250 years since circus started in the UK - so fancy some free tickets to one?
The Netherlands National Circus are in Didcot very soon. 2-hours of aerial acrobatics, water dances, fire, lasers and fancy hats.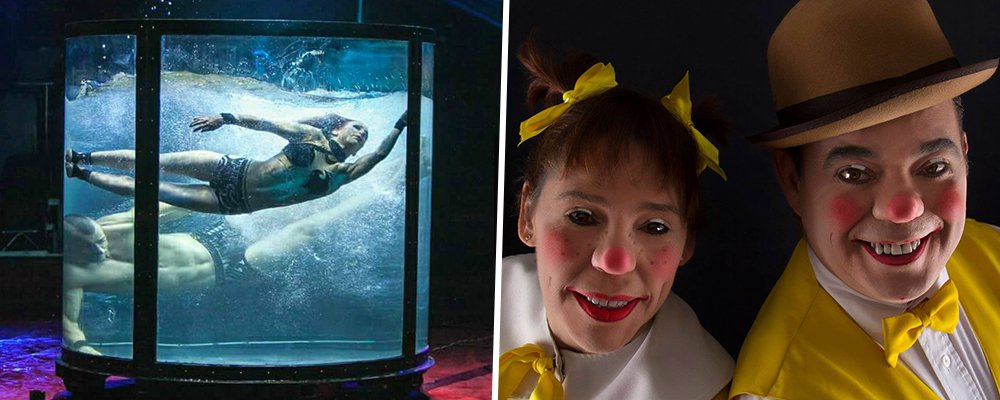 On in the heated big top (fancy) at Edmonds Park, Didcot from Weds 18th - Sun 23rd April.
Win tickets by answering the easy peasy question below, or take control and get them yourself. Tap here.

QUESTION: Where are circus displays usually held?